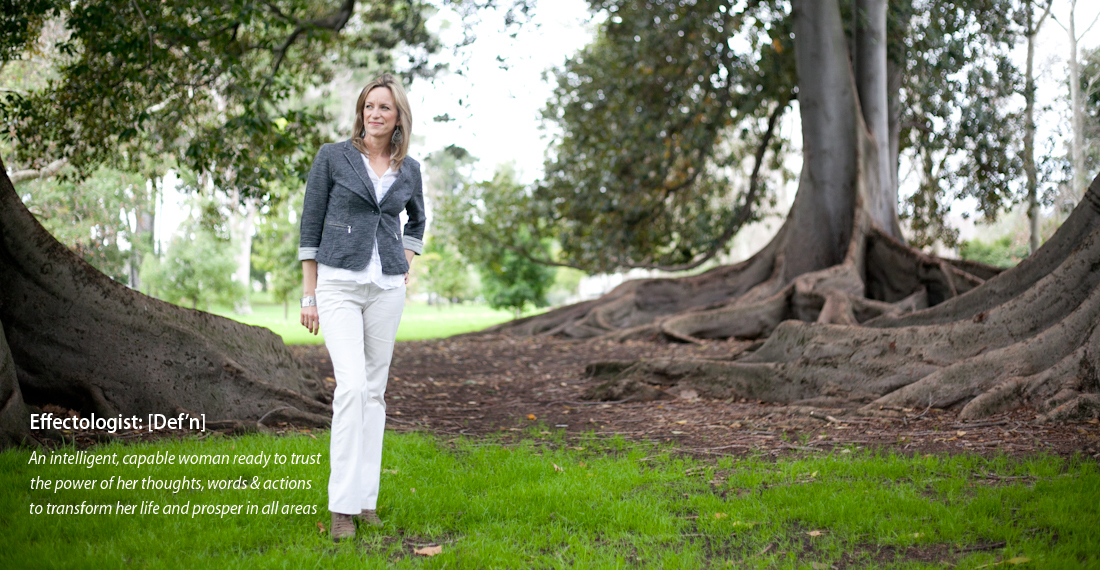 Ready For Life On Purpose?
Get Your Weekly Care Package >>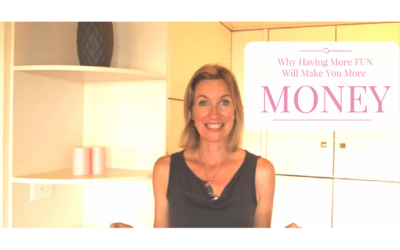 MAKE MORE MONEY...BY HAVING MORE FUN! (prefer to watch the video or listen to the audio? Scroll down below!) Are you too busy to have fun because you need to make more money? What if I told you that having some fun is one simple, easy and… errr… fun! way to not only...
read more