Helping Entrepreneurial Women Create a Life of Purpose, Prosperity & Flow
TRUST – TRANSFORM – PROSPER
What's Your Power Word To Take Life To The Next Level - Fast?
Sick of feeling like you're going around in circles?
Find out how to take your life to the next level – fast!
Take the quiz to discover your Power Word & critical next step >>
TAKE THE QUIZ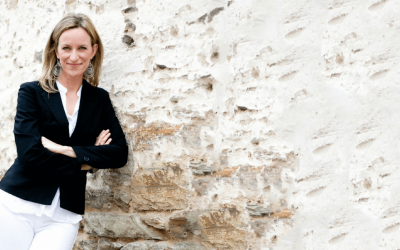 Why you manifest carparks but not money (prefer to watch the video or listen to the audio? Scroll down below!) So you're a master manifestor when it comes to the rockstar car park. You decide you want it & there it is. Every-single-time… Too easy! The only thing...