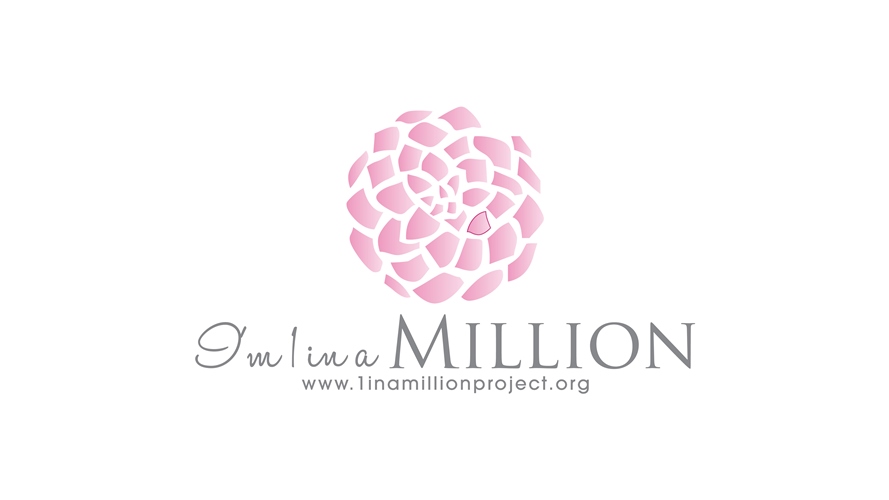 Help Us Raise $1 Million for Charity By Connecting 1 Million Amazing Women
Please help us raise $1 million for Charity by connecting 1 million amazing women.
Nominate at least 3 friends you think are
1 In A Million
Click to select which charity to send your donation DIRECTLY to.
WHAT IS #1IAM?
The 1 In A Million Project is aiming to raise $1 million for charity by connecting 1 Million Awesome Women worldwide with a message of support and encouragement.
We all get to a stage in life where we want to live with more passion and purpose.
Can you imagine the MASSIVE impact we can make in the world?
You're here because a fellow woman sent YOU a message of support & encouragement.
SHE BELIEVES IN YOU … AND SO DO WE! 
You may not be sure what your mission or your passion is yet. Maybe you have no idea how to make it happen – but you're willing to find out!
You simply know you want your life to have more meaning & purpose.
So please, PAY IT FORWARD! Together we're powerful.
Reach out to at least 3 amazing women in your life and let them know:
You're 1 in a million and I believe in you!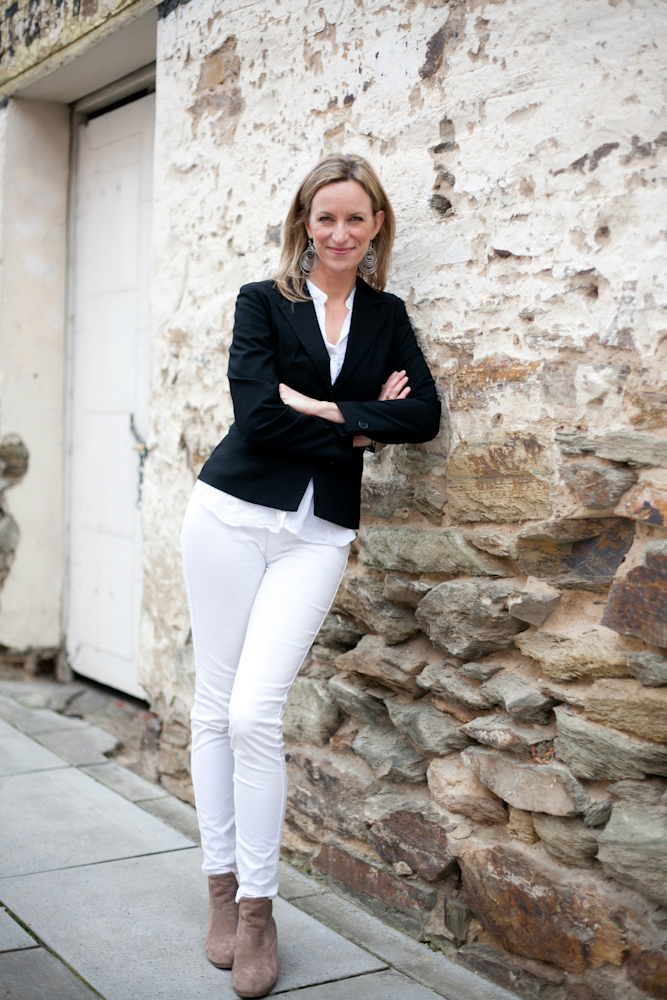 Miriam Castilla
 Founder ~1 In A Million Project,  Author, Speaker & Effectologist
No Results Found
The page you requested could not be found. Try refining your search, or use the navigation above to locate the post.
WHAT WILL MY FRIENDS RECEIVE?
Your friends will receive an email to let them know you think they are 1 In A Million. They will be invited to join the project to help us raise $1 million for charity. They will then receive a maximum of TWO follow-up reminders.
If they choose not to join the project, they will receive no further correspondence from us.
We fiercely protect all personal information and under no circumstances will share, sell or give away any information provided to us.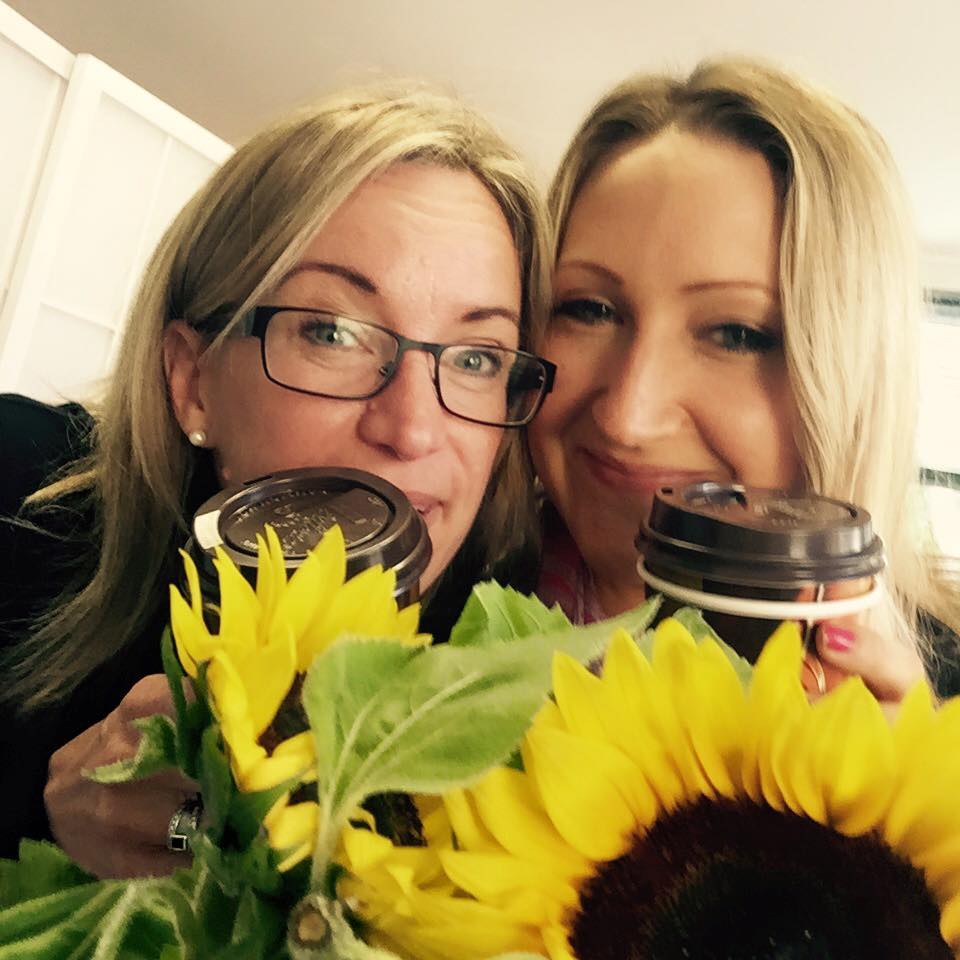 Starlight Children's Foundation brightens the lives of seriously ill children and their families, by replacing pain, fear and stress with fun, joy and laughter. Since its establishment in 1988, Starlight has expanded to become the broadest-reaching children's charity in Australia, supporting sick kids regardless of illness, injury or age.
Starlight's programs are uniquely Australian and exist nowhere else in the world. There is a Starlight Express Room in every children's hospital nationally and Starlight also supports teens through its Livewire program. Last year, Starlight supported more than 136,000 seriously ill children and teenagers.
UNICEF works in more than 190 countries and territories to help children survive and thrive, from early childhood through adolescence. The world's largest provider of vaccines for developing countries, UNICEF supports child health and nutrition, good water and sanitation, basic education for all boys and girls and the protection of children from violence, exploitation, and AIDS. In Australia, UNICEF works with government and advocate bodies to defend children's rights and support international development programs. UNICEF is funded entirely by the voluntary contributions of individuals, businesses, foundations and governments.
Junction Australia builds inclusive communities through an integrated approach to the provision of quality housing, community development and social support services. We work with people who are subject to social or economic disadvantage, other agencies, groups and individuals to overcome barriers and develop resilience.
Charity Book
Today's Woman Events & Miriam Castilla are proud to donate $10 from each copy of "Today's Woman – Life Balance Secrets" sold through the #1IAM PROJECT to Unicef.
Due to the current global refugee crisis, Unicef is desperately in need of more funds to help children who have been displaced from their homes, separated from their families, orphaned and/or injured.
To buy your copy, click here
$29.95 includes postage worldwide.
$10 will be donated to Unicef for each copy sold.
Contact Us
Join The Movement!
Email Us:     1IAM@miriamcastilla.com