Get ready to put the Law of Attraction on Autopilot and finally attract the clients and income you want.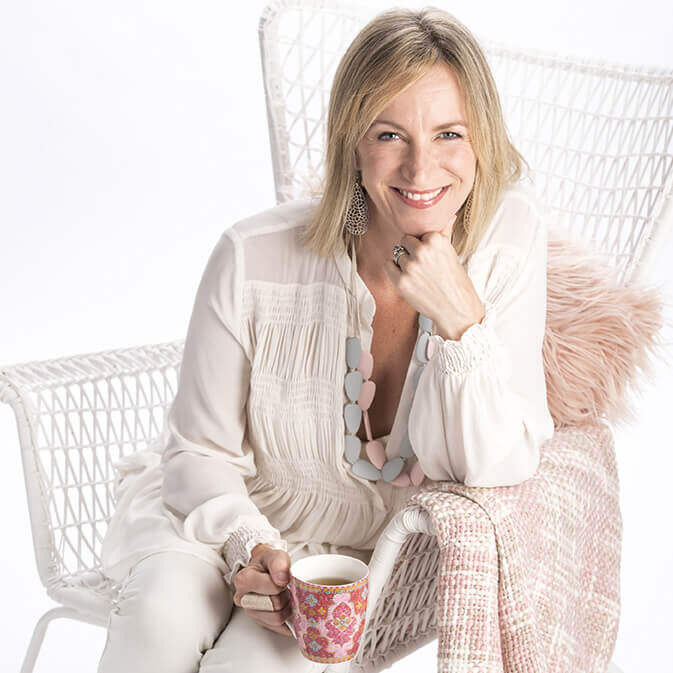 Congrats again for making the decision to set Law of Attraction on Autopilot!
This is a move you'll never look back from. We are going to have a lot of fun setting you up for an easier, smoother and more abundant ride in business and in life.
We start soon on Monday 22nd January 2018.

(If you've joined us late, that's perfectly OK. Just start now & join in. Then on Day 5 you'll receive a summary email with all the tasks & lessons so you can circle back and catch up)
Please check your inbox for your confirmation email as you'll receive your daily tasks via email.
HERE'S HOW THIS BOOTCAMP ROLLS:
STEP 1
You'll receive your daily task via email each morning (Australian time).
STEP 2
On that call, I'll go deeper into the day's task and share powerful tips & tricks for putting Law of Attraction on Autopilot.  You'll also be able to ask me any questions right there – live on the call.
We have a Closed Facebook Group for ongoing support & discussion.
Make sure you REQUEST TO JOIN THE FACEBOOK GROUP NOW!
IMPORTANT: PLEASE JOIN THE FACEBOOK GROUP NOW!
It's important that you request to join the Facebook Group, just click the button below.