3 STEPS TO MANIFESTING A
6 – FIGURE BUSINESS
Are you ready to break through the 6-figure ceiling?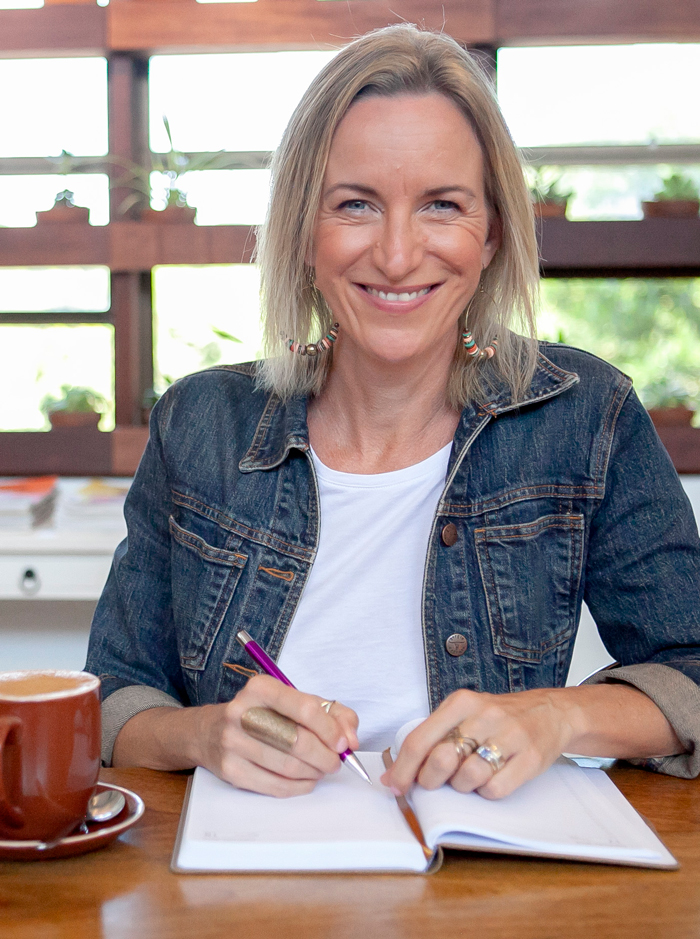 This free Fast-track class is for you if:
✔️ You're a woman in business and been sitting on 5 figures for a while.
✔️ You've tried all the marketing strategies, done all the mindset stuff & tried all the manifesting tricks.
BUT…
You STILL keep bumping your head on that 6-figure ceiling.
And you can't figure out why!
STEP 1: Uncover your biggest block to smashing through 6 figures.
STEP 2: Start to clear that block so more money can flow
STEP 3: Discover how to align with that 6 figure vibration – PERMANENTLY