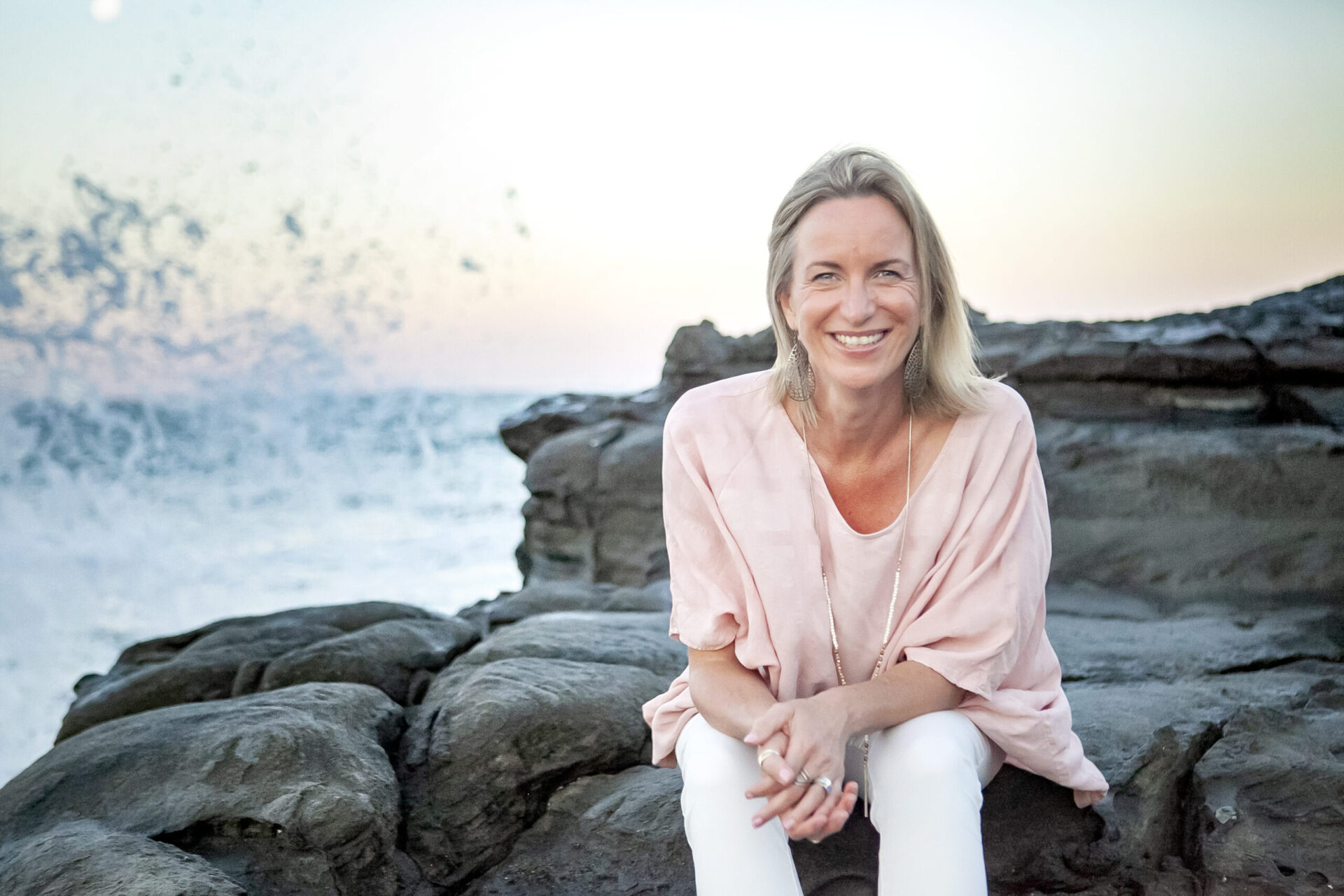 Congratulations!
    Check your emails and & prepare for your Aligned 6-figure Business!
    Here's what to do next:
STEP 1
CHECK YOUR EMAILS
Read and action your daily emails on each day of Bootcamp.
STEP 2
JOIN ME FOR OUR DAILY LIVE SUPPORT CALL
I'll recap the day's lesson, share powerful tips to help you create your aligned 6-figure+ business AND answer all your questions! LIKE MY FACEBOOK PAGE NOW
JOIN THE MANIFESTING CIRCLE COMMUNITY!
Join the Facebook Group for support & inspiration to help you create a beautifully aligned & abundant 6-figure+ business
SHARE THE LOVE!
Let your friends know about the Aligned 6-Fig Biz Bootcamp to ramp up the abundance.