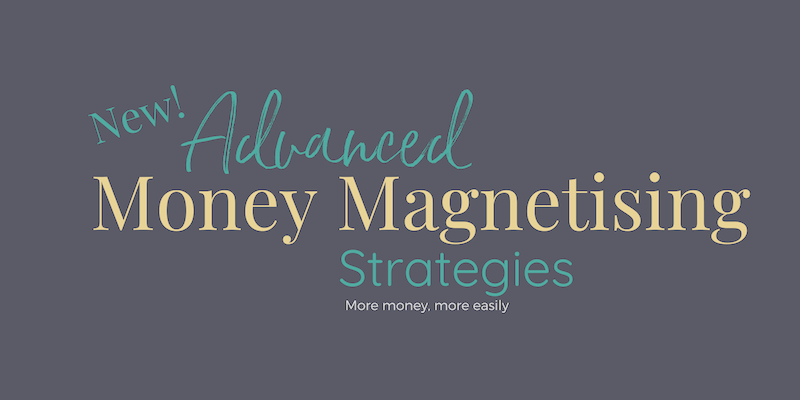 Your host for this powerful live training is 

Miriam  Castilla 

,  creator of The 
Effectology™ Method & The Effectology™ Manifesting Method.
Miriam Castilla is the International Bestselling Author of the book "Today's Woman – Life Balance Secrets".  She's also an International Speaker, has been personally trained and certified as an Infinite Possibilities Trainer by Mike Dooley ('Notes from The Universe' and 'The Secret') is a certified Hypnotherapist and also has 12 years experience in finance.
Miriam's work sits at the powerful intersection of Science, Spirituality and Practicality.
Her work marries the magical with the practical, topped with a secret sprinkling of hypnosis to create powerful change where at the unconscious level to create profound transformation.
Her journey took her from broke, single mum to award-winning, multiple 6-figure business owner, but more importanlty, she's helped hundreds of women smash through income ceilings, make more money on holidays than they ever believed possible & most importantly, HEAL their relationship with money.