Join me in Bali & learn to do it consciously!
4th – 10th MAY 2019
Sorry – Sold Out!
Please contact us to go on the 2020 waiting list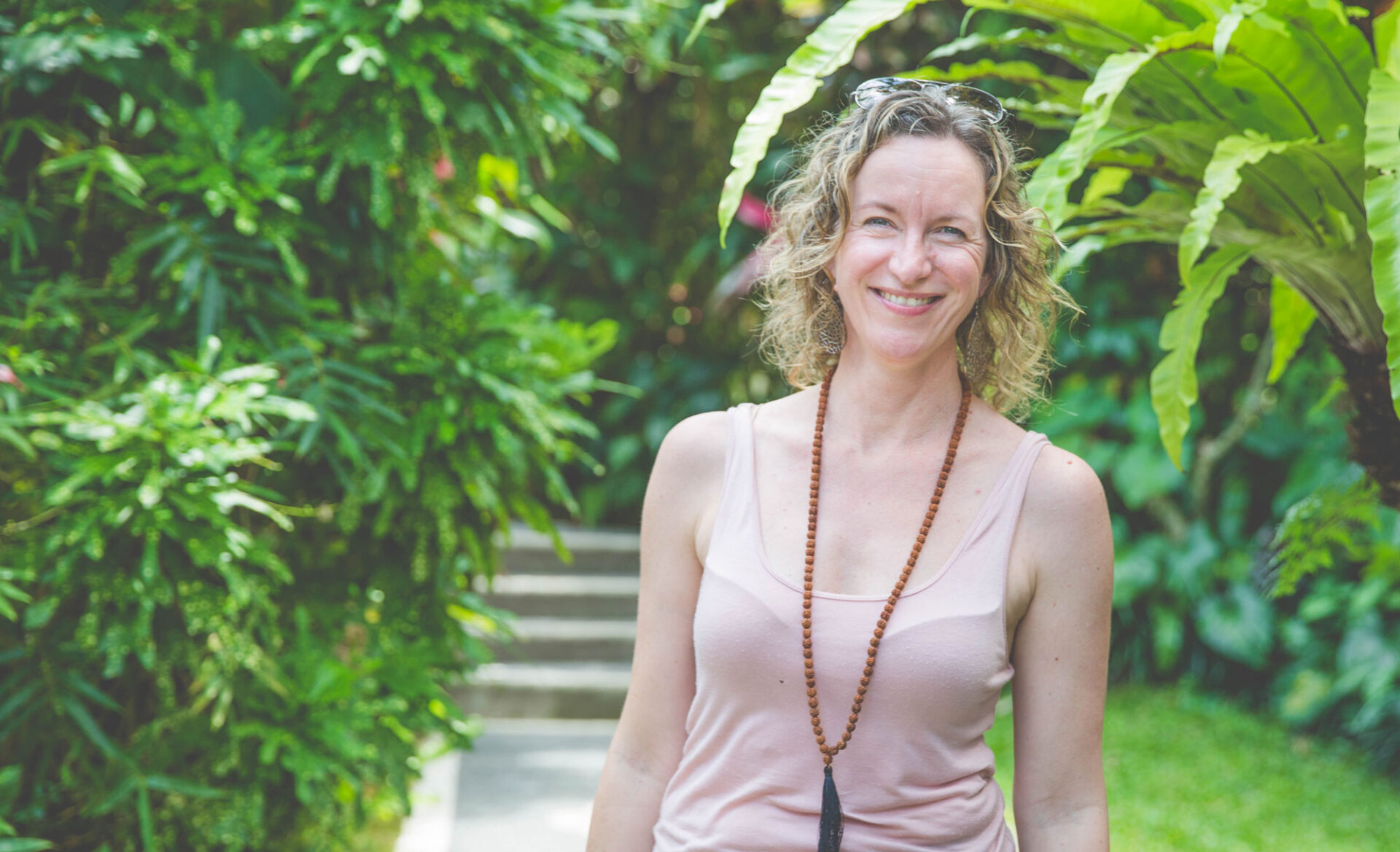 Join me in Bali & learn to do it consciously!
4th – 10th MAY 2019
Only  3  spots  left!
Join us for 7 magnificent days and 6 soul-filling nights… raise your vibration, connect with a group of like-minded, positive and supportive women and discover how to manifest an incredibly joyful life for yourself… in the heart of Mama Bali.
YOU'RE WARMLY INVITED!
There's nowhere better than Ubud, the spiritual heartland of Bali to leave the world behind, take care of, reconnect to & rediscover YOU & then get busy creating that deeply fulfilling life you've been dreaming of.
Is it time for you to reclaim your power?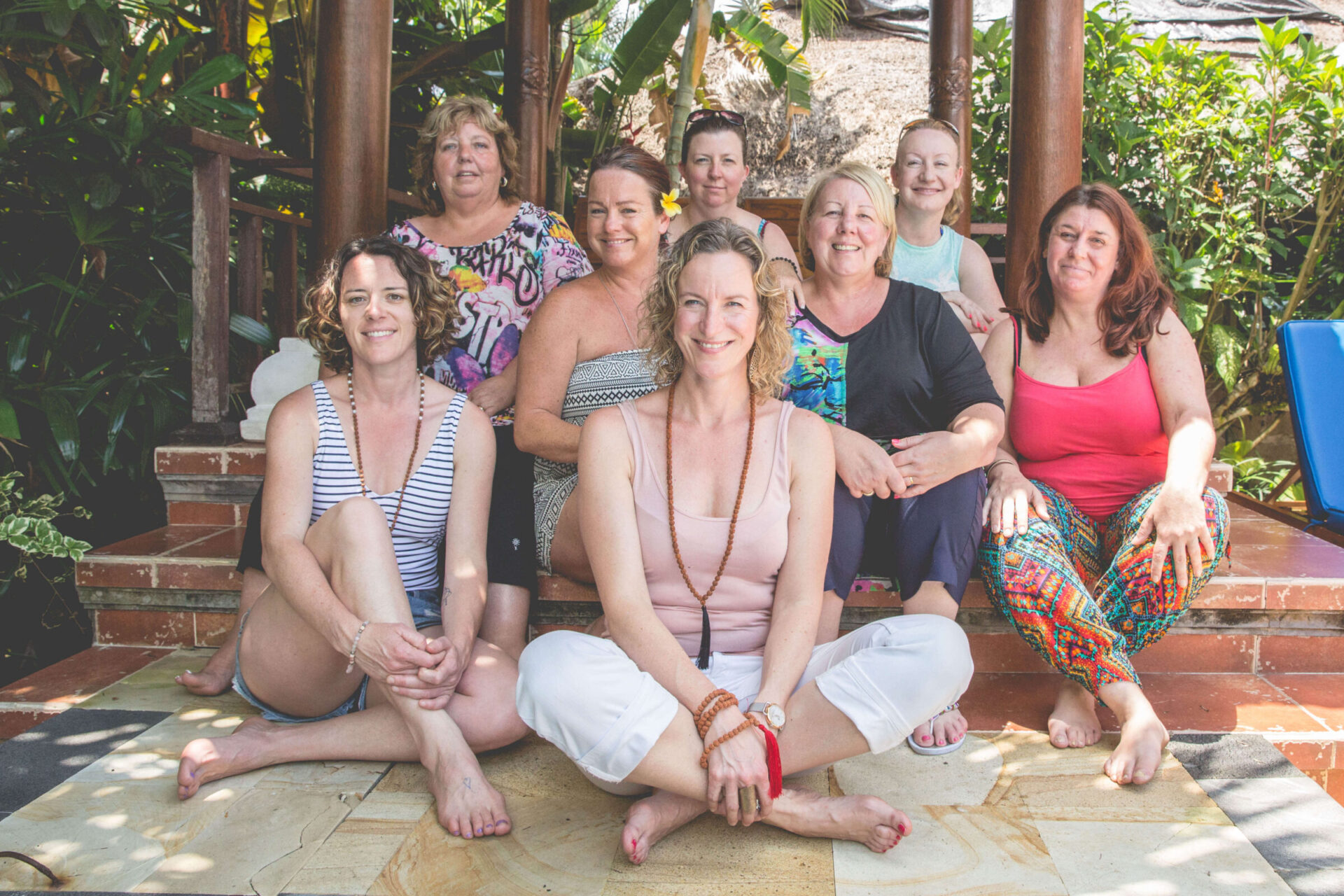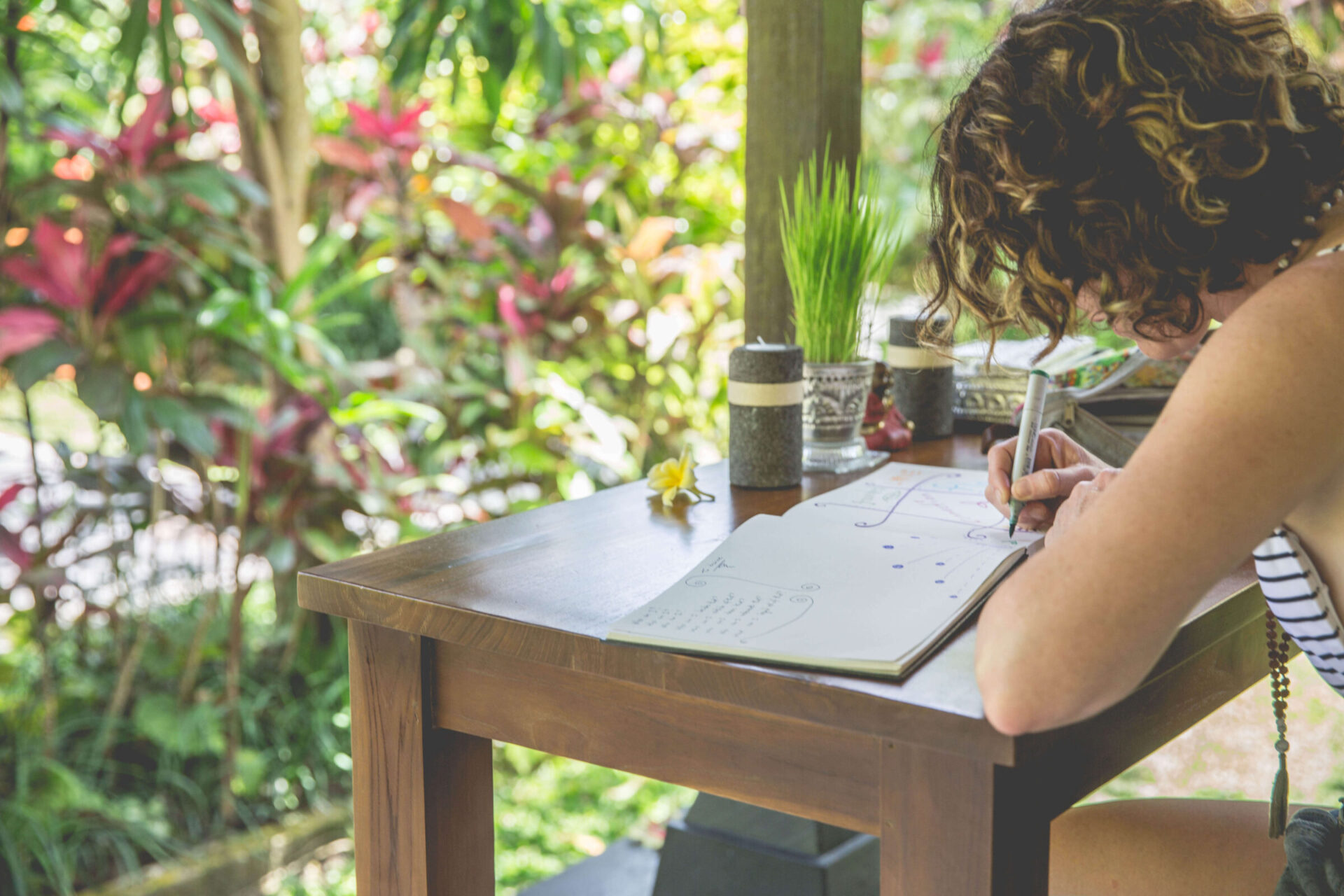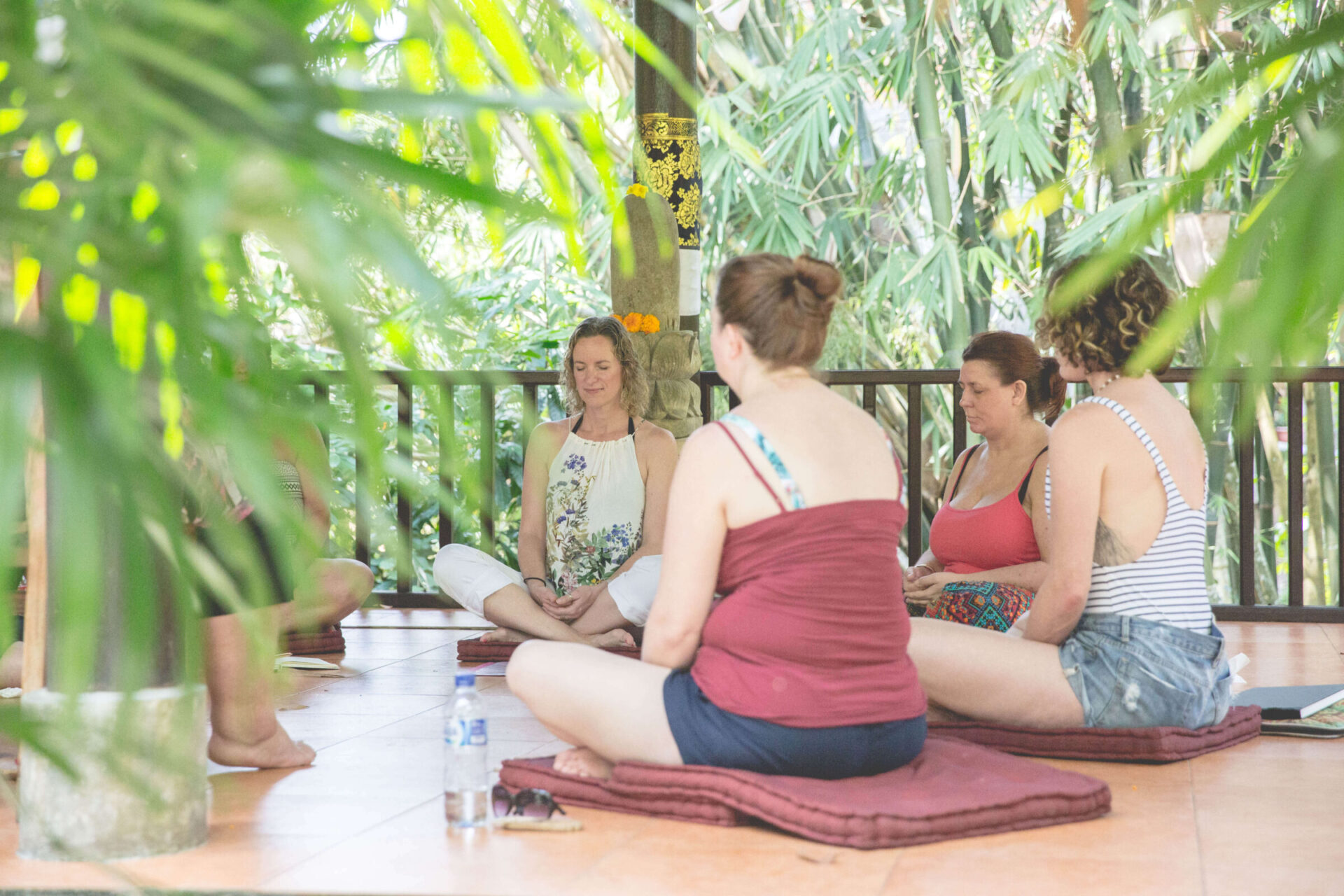 What you can expect:
♦ An immersive experience  that will permanently shift your vibration 
♦ A perfect blend of pampering, yoga, meditation and workshops sessions… along with plenty of free time to relax & unwind 
♦ Profound and powerful Balinese cultural and spiritual experiences
♦ Learn how to tap into the Quantum Field to create life on purpose – forget 'positive thinking', we are going Quantum!
♦ Follow-up 1:1 support  to ensure you successfully implement everything you gain from this experience
♦ Plenty of privacy, space & personal attention with just 10 spots available!
♦ You will be introduced to The Effectology MethodTM  & The Effectology Manifesting MethodTM  , a simple but powerful framework to help you create an abundant and joyful life on purpose 
♦ The  opportunity to enjoy DEEP REST & quality time out … just for YOU.
♦ Located in the heart of spectacular Ubud, Bali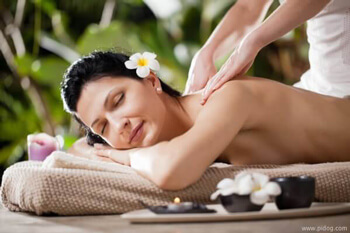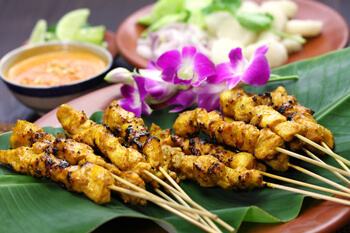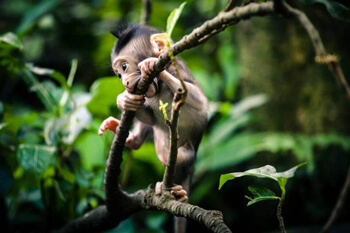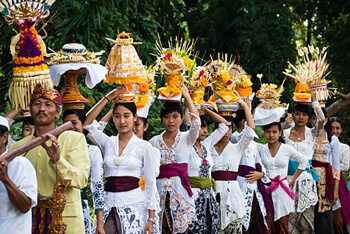 Itinerary
&
Inclusions
(subject to change with notice)
7 heavenly days in Ubud, the spiritual heart of Mama Bali
6 nights of luxurious accomodation 
Your own private Balinese cottage in a tropical paradise (1 twin share cottage available)
Complete peace, quiet and total privay – the entire property is ours!
Airport transfers included – you'll be greeted on arrival
Welcome drink & daily poolside breakfast 
Daily morning yoga 
2x Meditations daily
2 x Heavenly poolside massages
3 x Workshop sessions to guide you through The Effectology Method™ 
Cycling tour to see Balinese villages and rice fields up-close PLUS: lunch in a Balinese home
3 x Evening meals with special themes and surprises
Plenty of free time to relax, shop or go visit the spectacular jungle and rice fields around Ubud
BONUS #1: A visit with a local Shaman for a palm  & numerology reading (this Shaman does not usually consult with tourists, so this is a unique opportunity)
BONUS #2: A profoundly powerful  purification ceremony at a local Spring Water Temple with a Balinese Jero Priestess
BONUS #3: Personalised follow-up 1:1 hypnotherapy session with Miriam Castilla to ensure you stay connected to that Bali bliss once you're back home and help you apply all you learnt.
MEET YOUR HOST & FACILITATOR
Miriam Castilla helps women create the life they've been dreaming of, by showing them how to leverage the power of their unconscious mind – and the entire Universe – and then marry that power with everyday practical skills so they can have more money, more time and more joy – the easy way!
Miriam is an International Speaker, Bestselling Author, Clinical Hypnotherapist, Timeline Practitioner, Infinite Possibilities Trainer and also a Finance Adviser and ex-Petroleum Engineer & Corporate Analyst. She regularly travels between Australia and the USA, working with Mike Dooley and the team at tut.com to share the message that we are powerful creators.
Along her journey, she went from broke, single mum to award winning business owner by practising everything she teaches and now gets to live a life she loves.
Miriam has developed The Effectology Method ™, a program that provides students with a simple, repeatable framework and system to leverage their unseen power and overcome any blocks and limiting beliefs.
Miriam's students learn how to reconnect to their inner power and joyfully take their lives to a new level – pver and over again.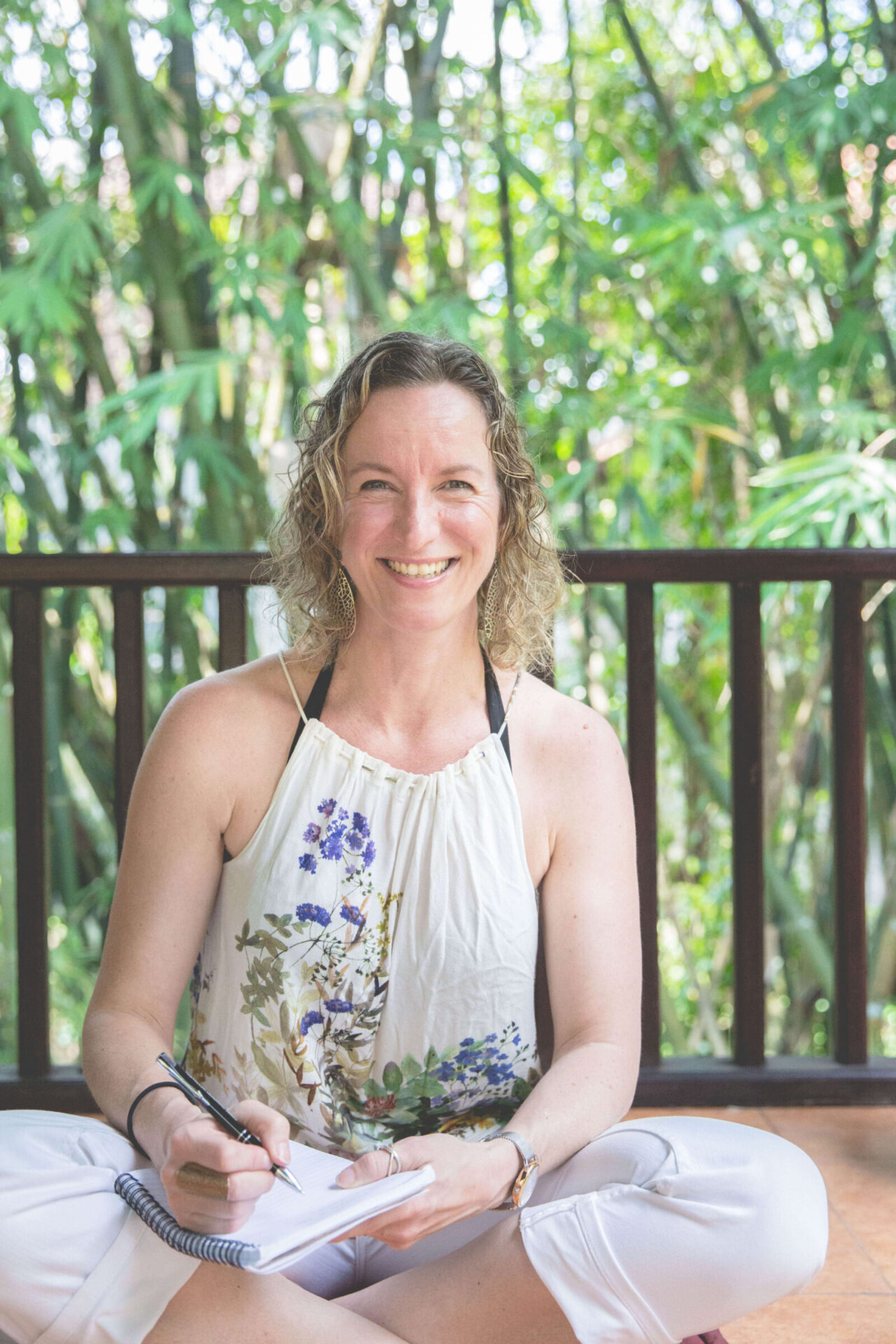 Are You Ready To Meditate & Manifest in Bali?
SOLD OUT – Apply for 2020 Now!
<iframe width="560" height="315" src="https://www.youtube.com/embed/S7KRxJHimTY?rel=0&showinfo=0" frameborder="0" allow="autoplay; encrypted-media" allowfullscreen>iframe>
Sorry SOLD OUT!
Apply to join us in 2020 Now!
These conditions apply to & override all relevant standard conditions for this event only.
***************************************************************************
Cancellation & Refund Policy:
CONFIRMATION:
Your spot will be secured as soon as your deposit has cleared and been received by the organiser. The retreat will be confirmed to go ahead as soon as minimum numbers have been met. You will receive an email to advise the retreat is confirmed to go ahead & to book your flights. We fully expect the retreat to sell out but must still advise you await receipt of this confirmation email before you book your flights.
COOLING OFF PERIOD / DEPOSIT REFUND:
Your initial deposit of $300 is fully refundable within 30 days of booking – no questions asked.
If you choose to cancel your registration, your place will immediately be made available to another attendee.  We're sorry but we cannot hold your place without a deposit.
After 30 day cooling off period AND from 1st October 2018 until 31st December 2019 (whichever applies sooner):
DEPOSIT IS NON-REFUNDABLE. The lesser of 50% of the total retreat cost or amounts paid to date (not including deposit) will be refunded in case of cancellation
From 1st January 2019 AND after 30 day cooling off (whichever applies sooner):
No Refunds Available, however 25% of total retreat charge paid (excluding deposit) may be used in credit towards a future retreat of the same type and at the same location. Can only be used in credit towards a retreat of same type, not any other service or product and only within 12 months of date of initial retreat. No guarantee is made by the organiser that another retreat of the same type will be held within the 12month period at the same location.
NON PAYMENT:
In the event an instalment is not received as per the payment schedule, we will try again after 5 days.
Should your payment remain unpaid for longer than 5 days and we are unable to contact you or do not hear from you within a further 5 days, your registration may be cancelled and your place made available to another attendee. Refund conditions apply as above.
We STRONGLY recommend travel insurance as we cannot make any exceptions to the above conditions under any circumstances.
Retreat Cancellation:​
Should the retreat be unable to go ahead due an Act of God or any other unforeseen conditions – including but not limited to ill health of the organiser – your registration will be transferred to the next available date of the same retreat type at the same location. The organiser will not be held liable for any loss of income, travel costs or any other costs whatsoever incurred as a result of retreat cancellation in such circumstances.