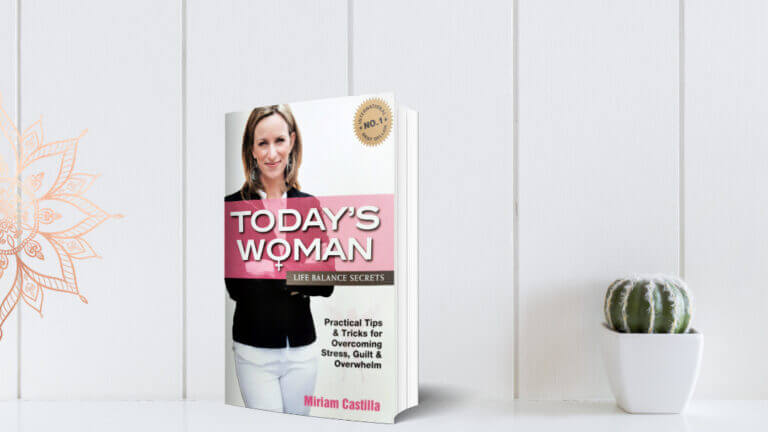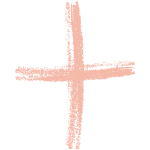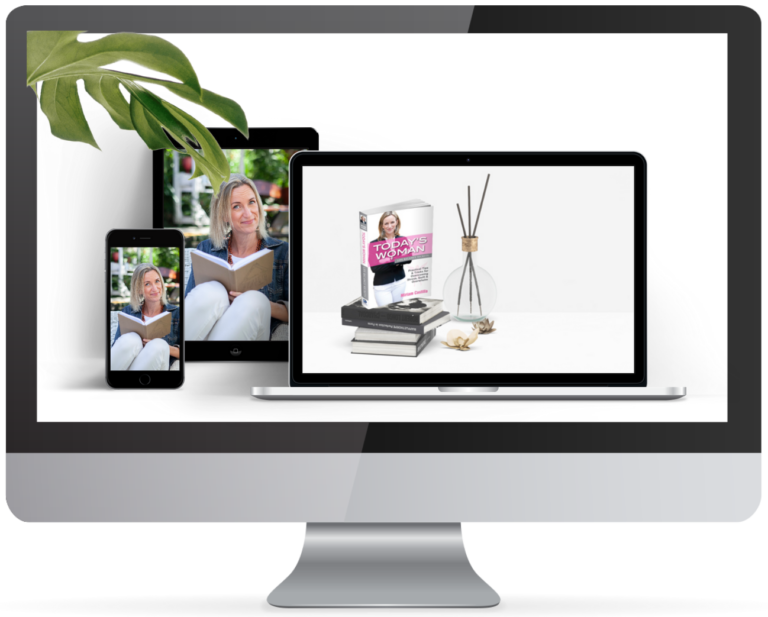 Life  Balance  Pack
DO YOU LOVE THE IDEA OF EFFORTLESSLY MANIFESTING THE LIFE AND BUSINESS YOU WANT…

But right now, you can't even see the tress for the forest!?
In fact, you'd give just about anything for just ONE calm & centred day – and some space so you can catch your breath!
It's a bit tricky to be all fun & unicorns when you're stretched to the limit & barely making it through the day.
That's why BEFORE you can even think about getting into alignment with abundance, you need to sort out your life balance. 
This Life Balance Pack will help you do just that.
CONTAINS:
✔️ PAPERBACK COPY of Today's Woman, Life Balance Secrets – Practical tips & tricks for overcoming stress, guilt & overwhelm 
✔️ PDF WORKBOOK to help you implement every trick in the book 
✔️ An author's AUDIO GUIDE to lead you through the workbook and get transformation – fast!
BONUS!!!
✔️✔️   Free Shipping & Handling WORLDWIDE!
Just US$19 for a limited time!
Normally US$97
(plus GST in Australia)
It's time to live the life you love & love the life you live.
If life right now is:
A crazy-eyed juggle between business and home life

Filled with guilt because you're not giving enough attention to either your business OR your family 

Completely missing any self-care because you always seems to come last 
And you wish you could just manifest more money and success to make everything better…
The Truth Is That:
There's NO WAY you can get in alignment with abundance, when you're stressed to the eyeballs!

Before you can get in alignment, you first need to reclaim your life balance.

If you're ready to stop feeling stressed before you've even opened your eyes,
If you wish you had a magic wand so you can start loving life again.
Then grab yourself the Life Balance Pack including the bestseller 'Today's Woman – Life Balance Secrets'.
It's full of practical tips & tricks for overcoming stress, guilt & overwhelm.
This wonderful, down to earth book is full of real life stories and practical tips so you can get your life back.
To help you feel like you can breath again.
 
THEN you can get busy manifesting your desires! 😊

Just US$19 for a limited time!
Normally US$97
(plus GST in Australia)
Includes FREE global shipping
I am currently reading your book … and I'm laughing, then sobbing.  Your book has entered my life at the right time, thank you for giving me the inspiration to never give up & dream big!  
This book gives me great comfort and has encouraged me to invest some precious time in myself. I hope it creates a 'domino effect' for all women to do the same!
HELPED ME NAVIGATE MY WAY WORKING OUT WHAT I TRULY WANT
I started reading it & didn't stop 'til I finished the whole book….. It all just hit home.
Thank you Miriam – it's truly an inspiring book.
ANOTHER WAY TO FEEL FULFILLED, HEALED & HAPPY
Hi Miriam, As you can imagine, I've read a sh#tload of books. As Charlie Jones said: 'You'll be the same person in 5 years except for the people you meet and the books you read.' Read the book on the weekend – it's BLOODY GREAT!!!!
Get it right now for just US$19!  
(plus GST in Australia)
Includes FREE global shipping