BOOK YOUR INSTANT BREAKTHROUGH HYPNOTHERAPY SESSIONS HERE
BOOK YOUR INSTANT BREAKTHROUGH HYPNOTHERAPY SESSIONS HERE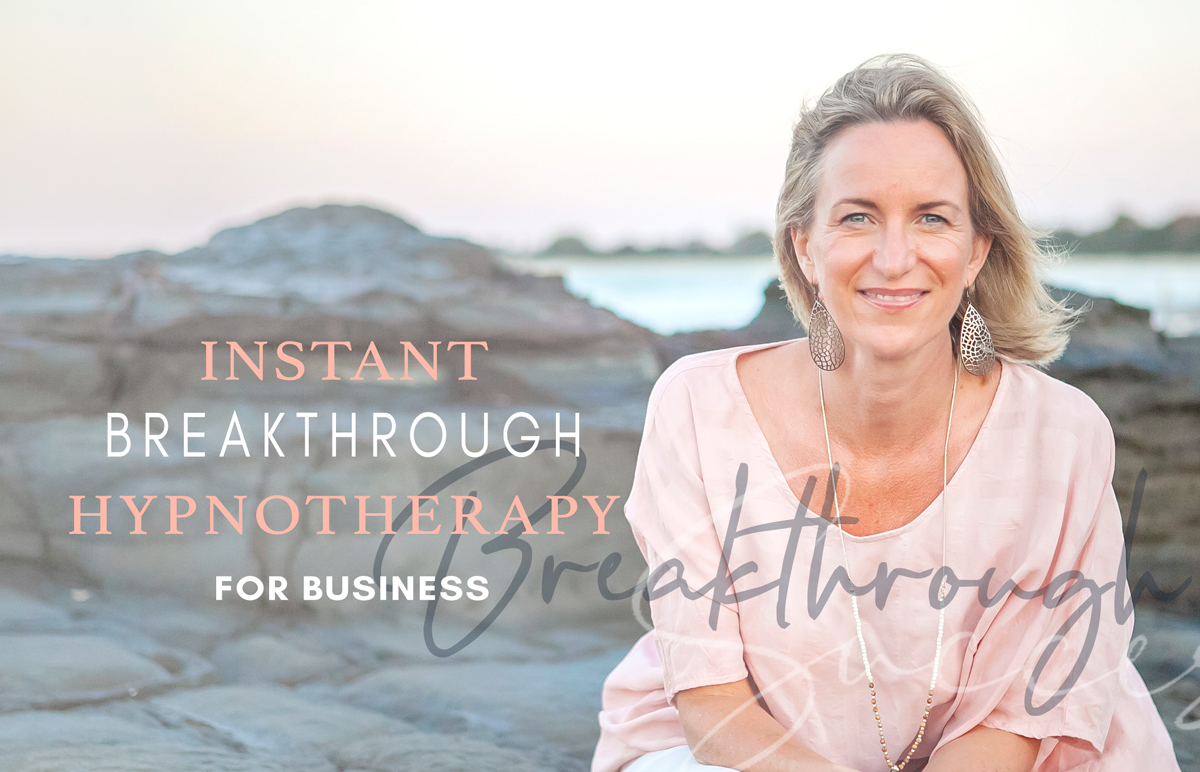 It's time to break through the barriers & blocks that have been holding you back!
Well done. You've decided it's time.
Take a moment to celebrate this important step.
You're letting your old patterns know that change is coming!
Once you've selected your preferred payment option, you'll be taken to a confirmation page and guided through your next steps.
I'm so excited to work with you!
BOOK YOUR INSTANT BREAKTHROUGH HYPNOTHERAPY SESSION
1 Simple Payment of US$995 OR 4 Easy Weekly Installments of US$264 (plus GST in Australia)

We've already had a chat and decided this will be a great fit and that you ARE ready to move forward – how exciting!!

Simply click the button to REGISTER for your sessions.


After choosing your preferred payment option and once payment has been processed, you will be taken to a confirmation page.

On the confirmation page, you'll BOOK your session, access the Client History Form and download your PRE-SESSION AUDIO. 

Listen to the pre-session audio daily for approx 1 week prior to your session. This is IMPORTANT as it prepares your unconscious mind for the changes you are preparing to make and supports your nervous system through any 'pre-session jitters'. 

We'll then meet for your Breakthrough Hypnotherapy Session which will run for 3 hours.
We'll also meet the week after for a follow-up check-in session. 

Please Note: A minimum of 48 hours notice must be given to reschedule your Breakthrough session and both sessions must be taken within 3 months of registration.