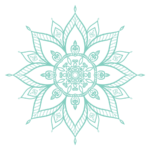 CONGRATULATIONS!
The Business Income Target Calculator is
on its way to your inbox now.
With this simple & handy calculator, you'll be able to work out what target income you should be aiming for.
BONUS: Also included is a distribution calculator to ensure your income goes to all the right places AND a quick video tutorial on how to use them.
Let's get clear on what you need to bring in so you can achieve your goals, and ensure you know what to do to get you there.