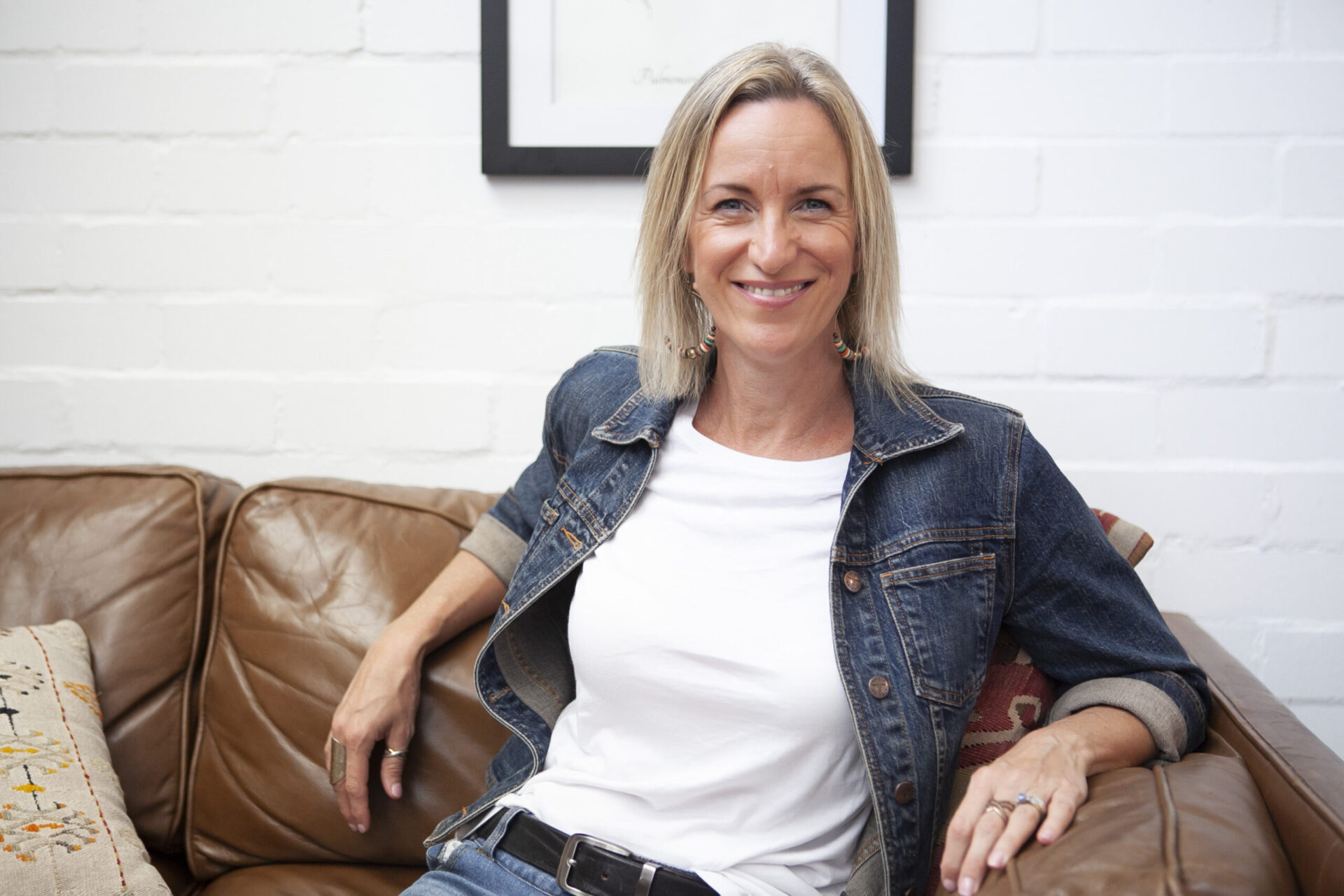 Handy Income Target Calculator
How much does your business need to bring in so you can:
keep the business running?
cover your living expenses?
pay your bills?
reduce your debts?
cover your tax bill?
grow your wealth?
Get the Income Target Calculator:
This easy calculator will help you work it out!
PLUS, you get a BONUS calculator to help you DISTRIBUTE your income and ensure
you stay on track to your goals AND a video tutorial on how to use them.
Simply enter your details here for instant access: