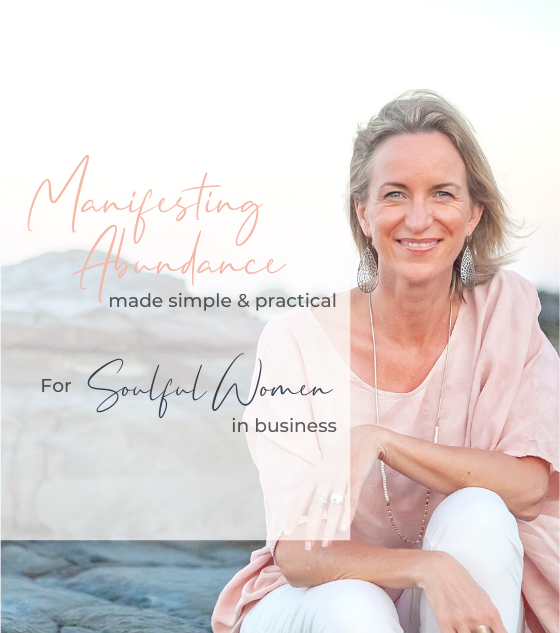 [et_pb_fullwidth_header_extended header_fullscreen="on" header_scroll_down="on" scroll_down_icon="%%5%%" header_scroll_down_effect_on_off="on" header_scroll_down_effect="fadeInUp" _builder_version="3.19.12″ background_image="https://miriamcastilla.com/wp-content/uploads/2020/02/Homepage-Header-V9.png" custom_margin="-2px|||||"][/et_pb_fullwidth_header_extended]
I help women in business create the life they've been dreaming of.
I will show you how to leverage the power of your unconscious mind & the entire Universe then marry it with everyday practical skills, so you can have more money, more time & more joy – with less effort!
I am a Speaker, Bestselling Author, Clinical Hypnotherapist, Timeline Practitioner, Infinite Possibilities Trainer and also a Finance Adviser and ex-Petroleum Engineer & Corporate Analyst. My journey has seen me go from broke, single mum to award winning business owner.
I developed The Effectology Method a program that provides women like you with a framework to leverage your unseen power while also giving you the tools, strategies and systems to overcome any limiting beliefs or resistance and confidently manage your newfound abundance wisely & with confidence.
I will show you how to create the life and business you always dreamed of.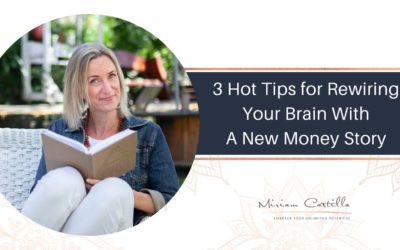 As you start to want to create a new story to replace it, you need to start talking about that story. You need to start acting in alignment with that story.
Now, the problem is that a lot of people go too fast, too hard.