Your Power Word is..
TRUST
Scroll down for your Power Questions and a Free Resource to help you take the critical next step for smashing through overwhelm.
Your number one priority is finding & connecting with your purpose
YOUR POWER QUESTIONS ARE:
1. What is the impact I want to have on those around me?
2. What 3 things do I value above all else?
3. What am I doing when I feel most alive?
Ready to connect to what will truly light you up at an even deeper level?
Download my Mini DIY Course 'Uncover Your Core Values' and find out how simple it can be to know which decisions will serve you & which won't.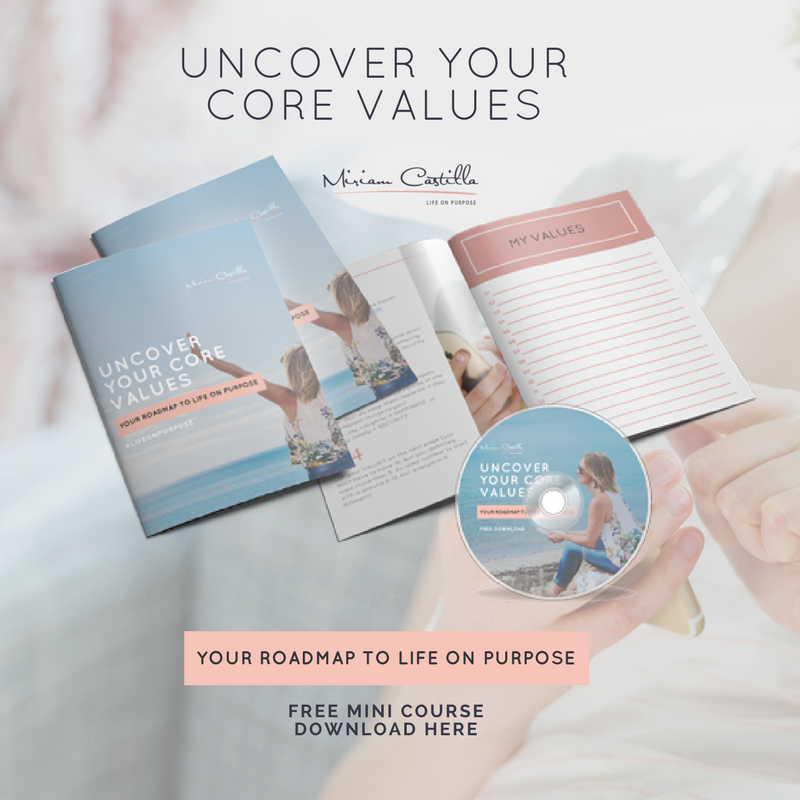 Effectologist & Manifesting Mentor
Bestselling Author & International Speaker
Certified Infinite Possibilities Trainer, Evolve Hypnotherapist, NLP & Timeline Practitioner
Dip Fin Services, B.Eng