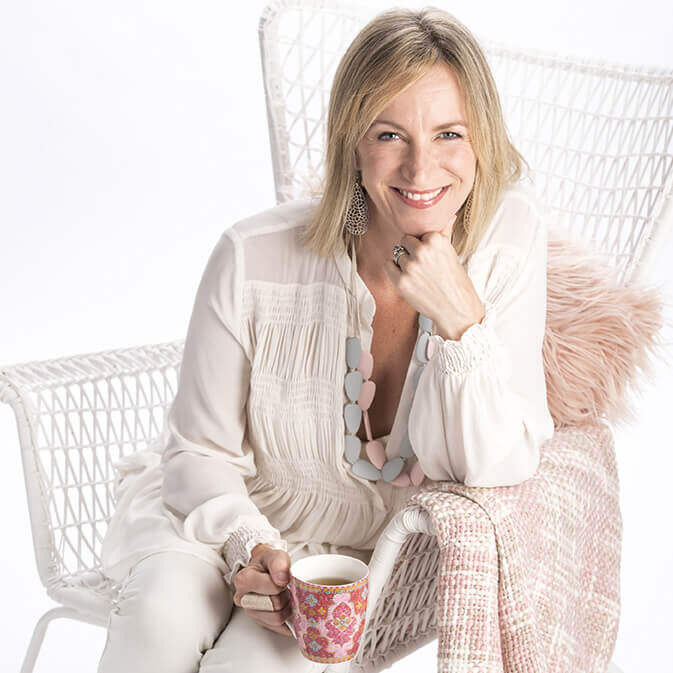 I'm so happy you've decided to join me for this free live training!
I've NEVER presented this before!
This training will open your eyes to what it REALLY takes to multiply your income AND get all the important things done – without busting your hump or selling your soul to your laptop.
I can't wait to show you how to marry the magical with the practical so you can have more money, more time & fall in your love with your business all over again.
HERE'S HOW THIS WORKSHOP ROLLS:
PUT THE TIME & DATE IN YOUR CALENDAR
Here are the details of this live training for your calendar:
Wednesday 14th February 10am AEDT
That's Tuesday 13th February at 6pm EST in the USA
The training will run for 60 minutes and I will stay around to answer all your questions afterwards, so take advantage!
HOW TO LOG INTO THE CALL
The link to join the call is
https://zoom.us/j/723676463
When you join the call, have pen & paper ready to go. We will get straight into it!
KEEP YOUR EYES PEELED
Please check your INBOX for your confirmation email to ensure you receive all important notifications and make sure you add my email address to your approved sender list.