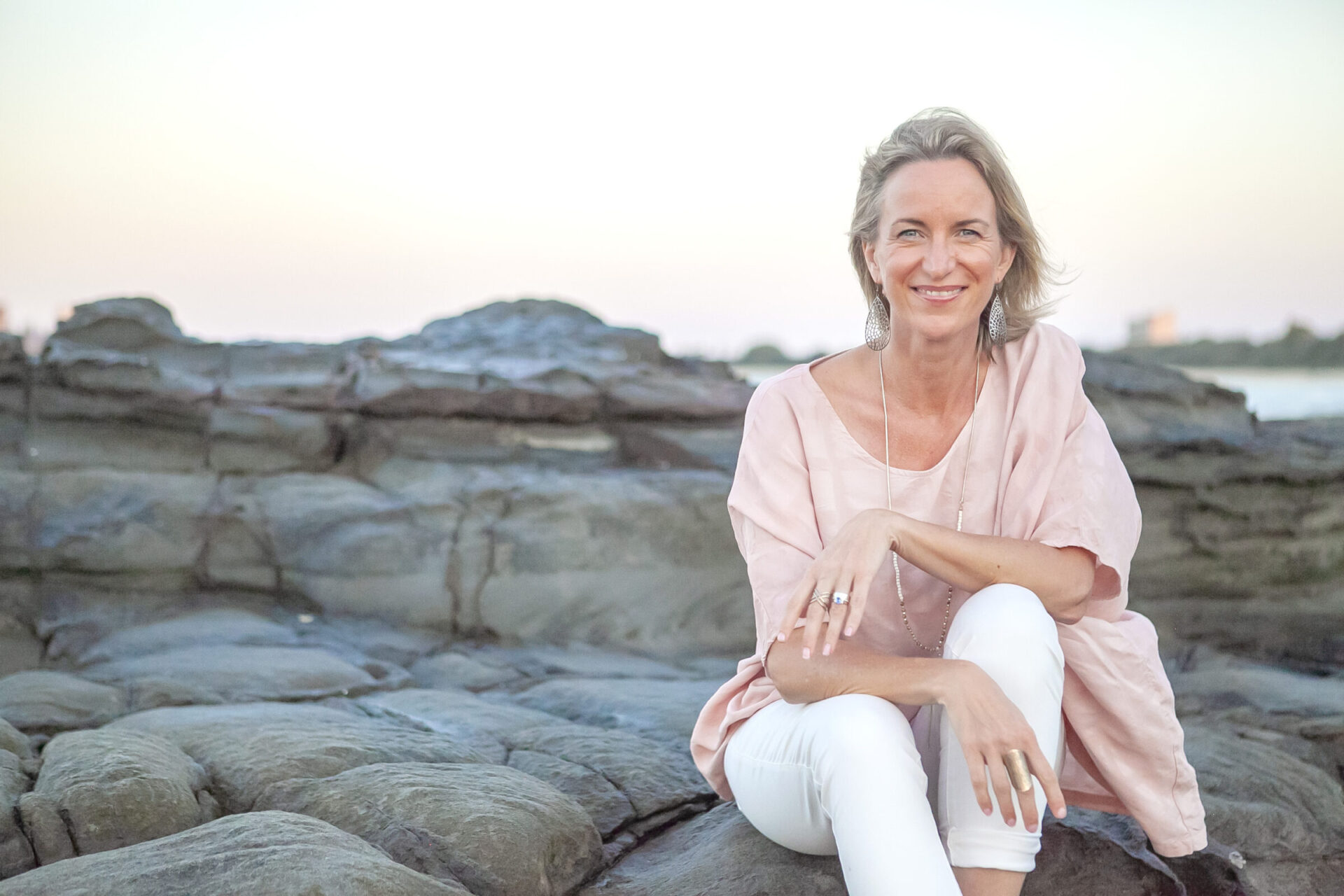 STOP SABOTAGING YOUR BUSINESS!
If you've been in business for a while and are tired of feeling like you're always scraping by.
📌 if you keep doing weird things that sabotage your income – even though you know better
📌 if it all feels annoyingly unpredictable
📌 and you keep ending up in the same place over and over again.. even though you're throwing everything at it
Then this free live training is for you!
Together we will:
✔️ Uncover WHY you're sabotaging your business
✔️ Show you HOW to break out of the cycle so you can move up to the next level of income
✔️ Take that critical first step step towards helping your business GROW
PS: This is a LIVE training – not a pre-recording. I'll be there in person to answer all your questions and will help you get the absolute most out of it.
You will also be sent a link to the recording afterwards, which will only be available for a couple of days.
Click now to register & I'll see you there!