Congratulations!
You've just gained access to a treasure trove of meditations that will help you attract so much more abundance into your life.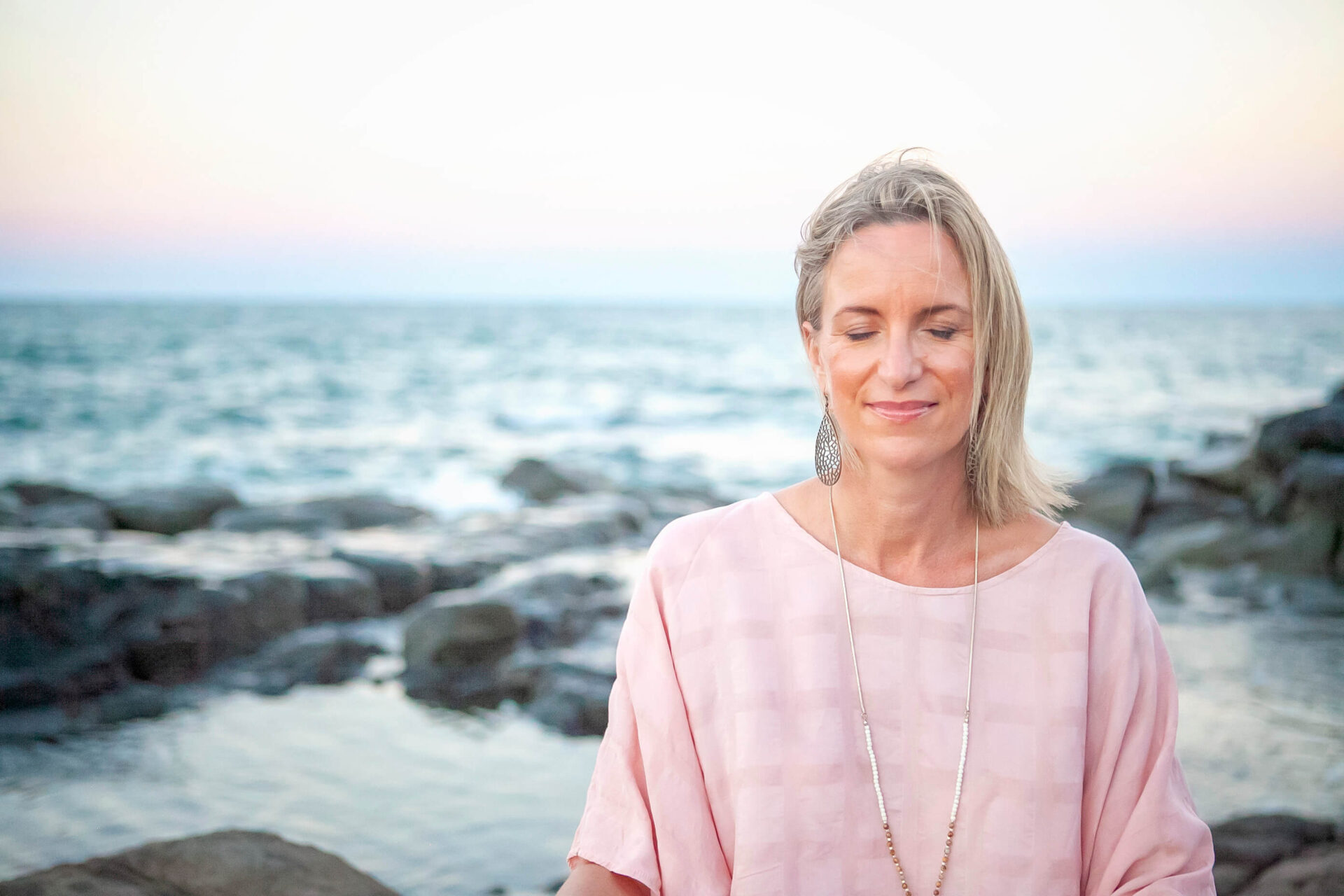 STEP 1
CHECK YOUR EMAIL
Look for an email from me with your login details
JOIN THE MANIFESTING CIRCLE
Get ongoing support to help you manifest more money and all good things in my Free FB community.