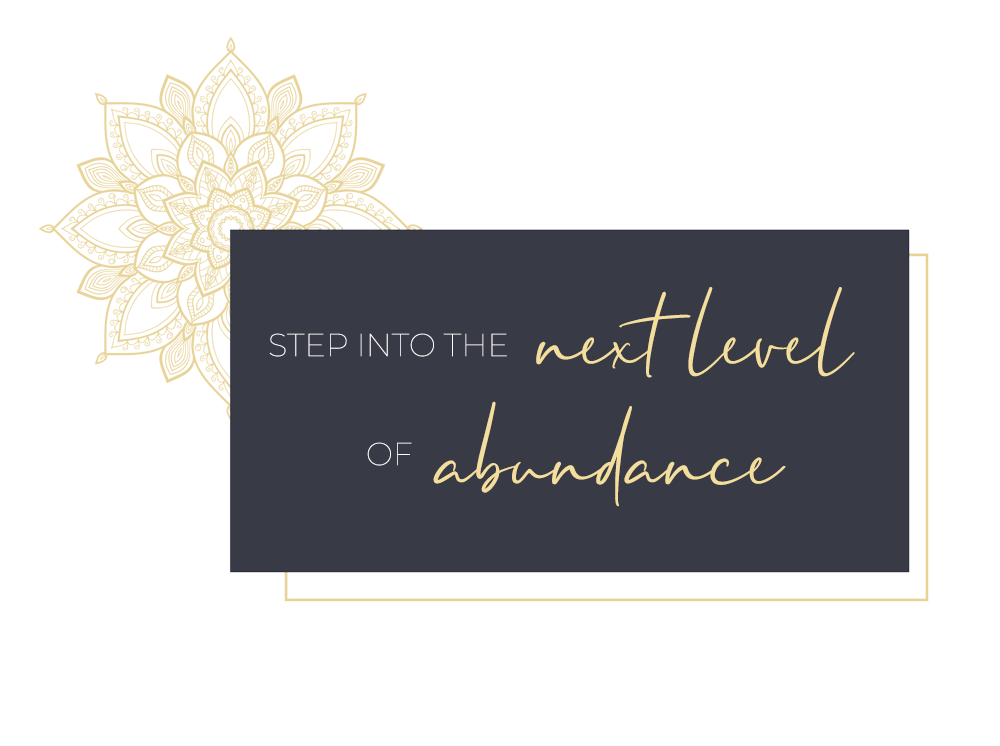 Join me in Bali AND CALIBRATE YOURSELF TO A HIGHER LEVEL OF ABUNDANCE
Ubud, Bali, 1-7 NOV 2020
Spaces Limited – by application only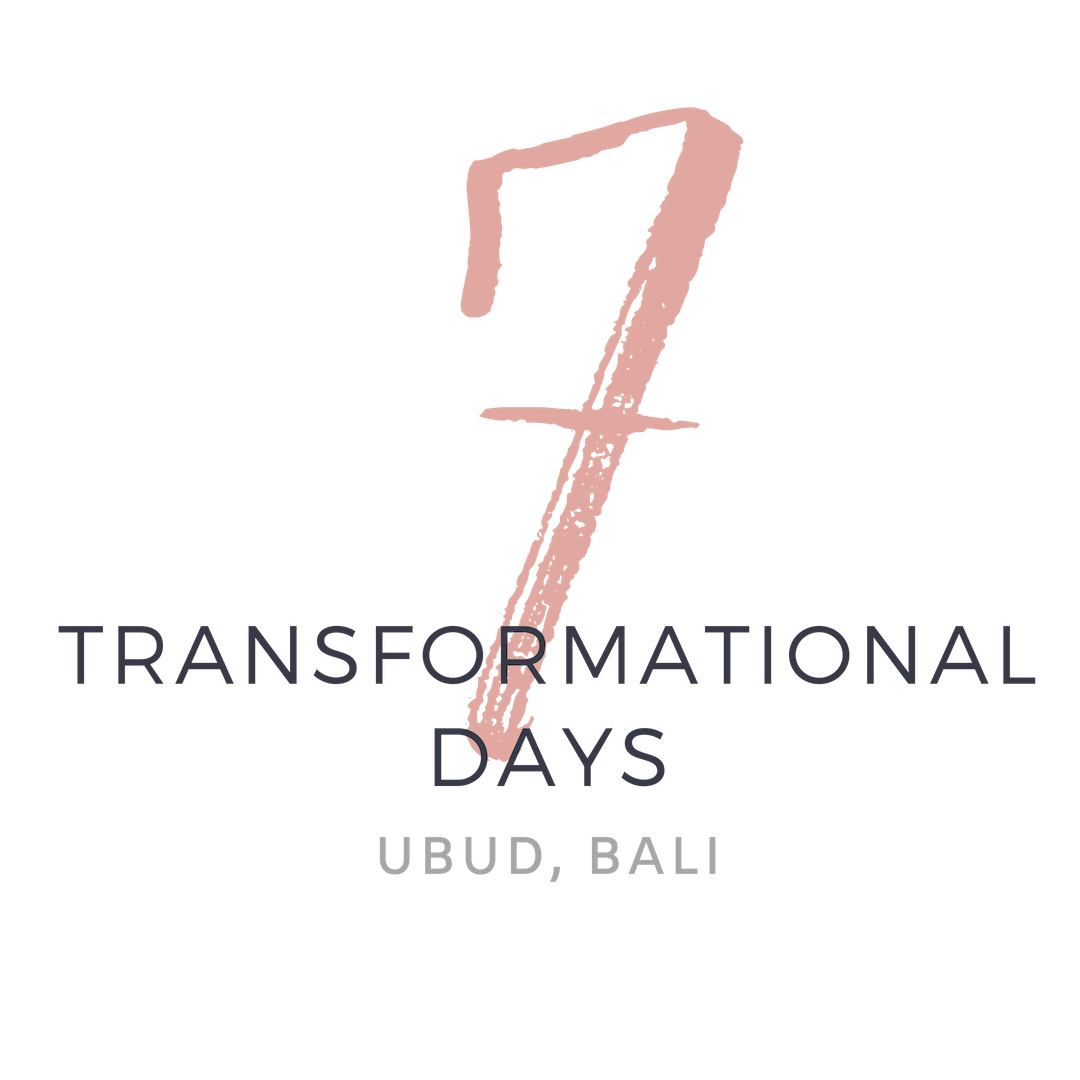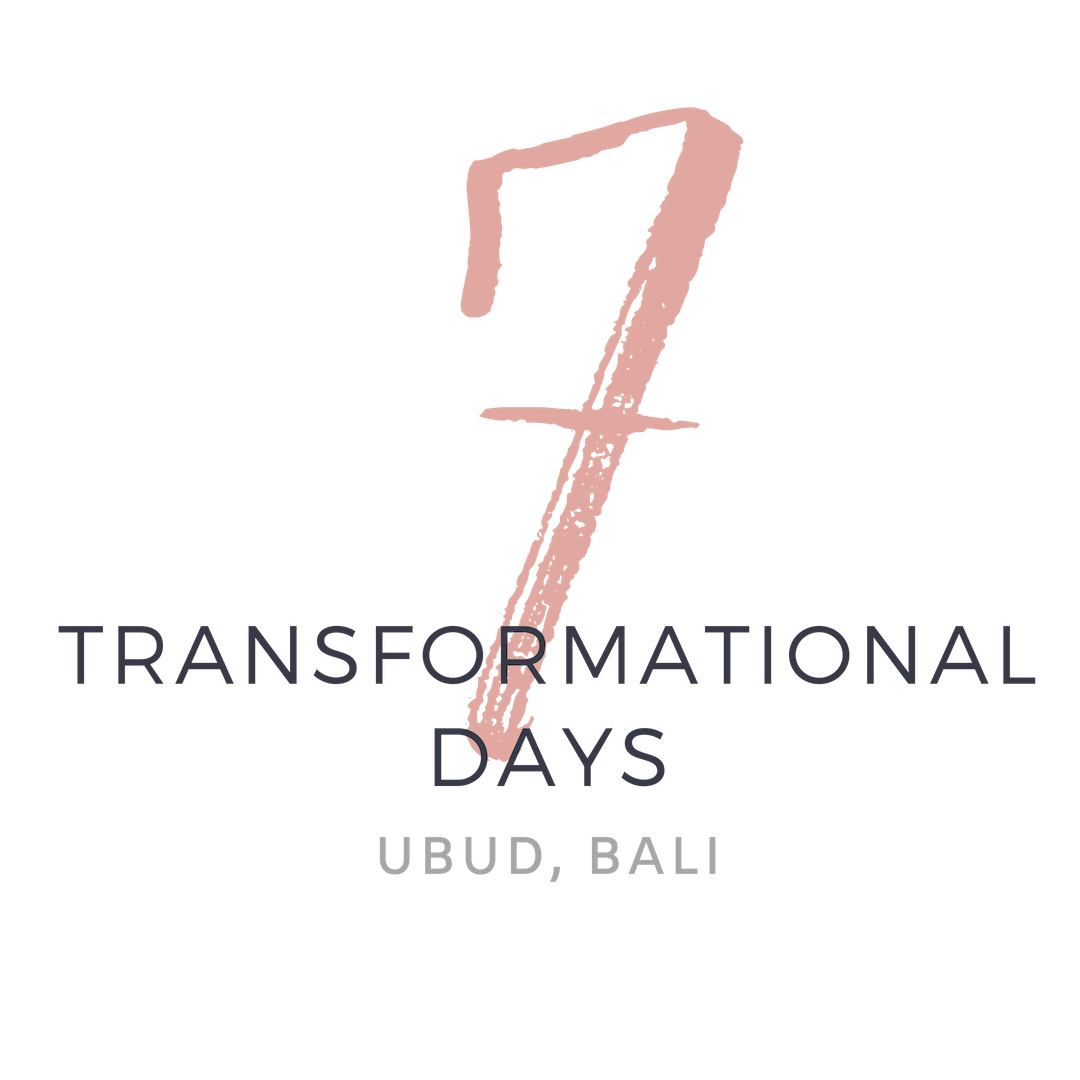 Hello beautiful,
I am extending a super special invitation for up to 10 ladies ready to join me in Bali for a Mega-Abundant Magnetic Money retreat.
Are you one of them?
Once you have your basic money manifesting, mindset and practical strategies in place, where do you go next? How can you sink DEEPER into abundance?
When you're ready to UNAPOLOGETICALLY call in your personal fortune and step up to leave your abundant mark in the world, where do you turn? Who can you talk to that gets it?
That's what this retreat is all about!
It's about taking time out to truly celebrate and sink into the abundance that's all around you.

It's about diving into it – deeply

It's about stopping and NOTICING what you already have…

… so you can finally finally ditch those silent background worries and start to LIVE your abundant life… every single day!
This retreat is about permanently upgrading your vibrational setpoint so there's no longer any room for doubt about your abundant life, taking you to a place where you know that THIS IS IT… and that it's here to stay.
It's about surrounding yourself with
other women who are unapologetic about laying claim to their wealth and financial abundance and who are ready to live from that place every single day.
This retreat is for women who are ready to demonstrate and CLAIM their abundant life. 
7 transformative days in Ubud, the spiritual heart of Mama Bali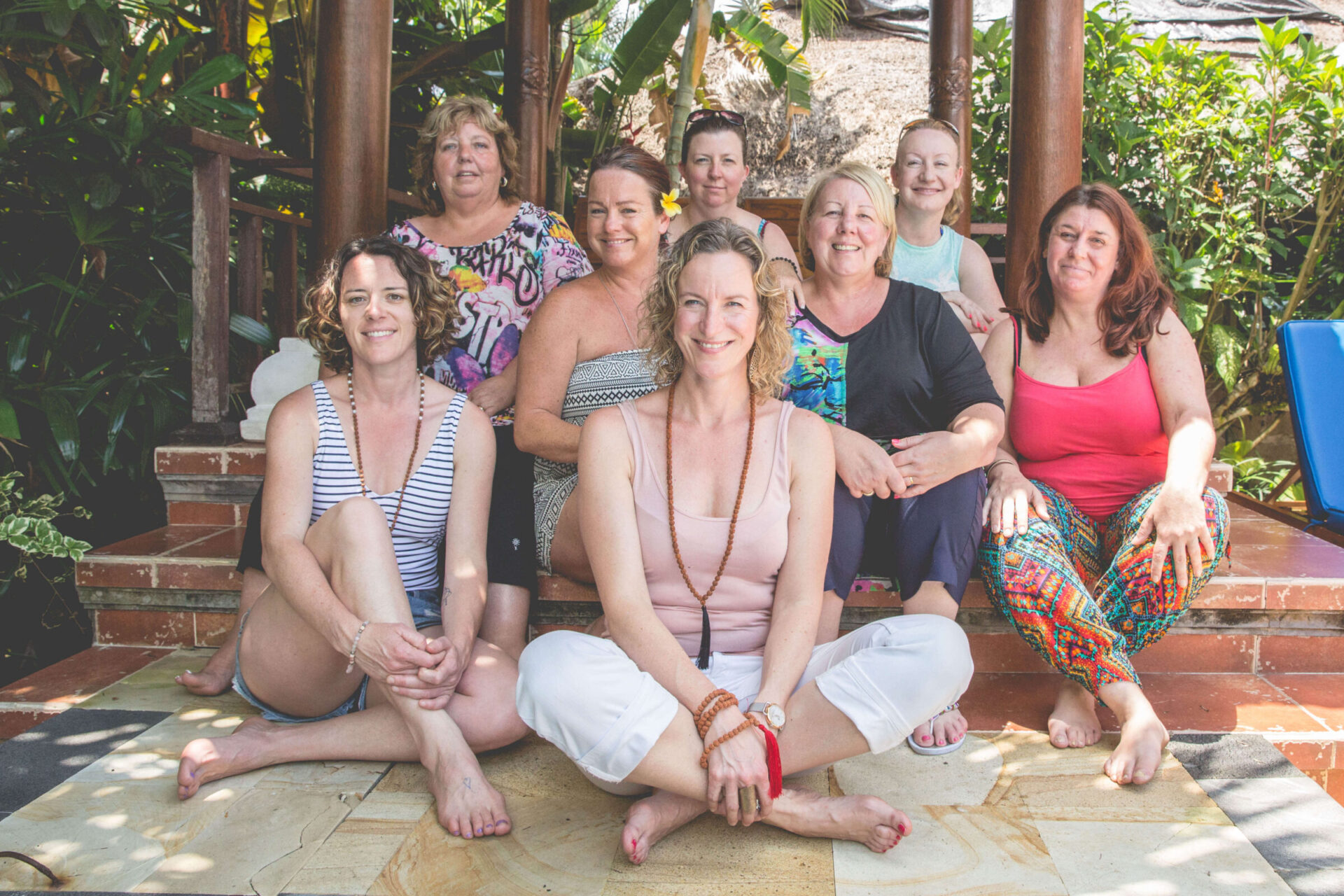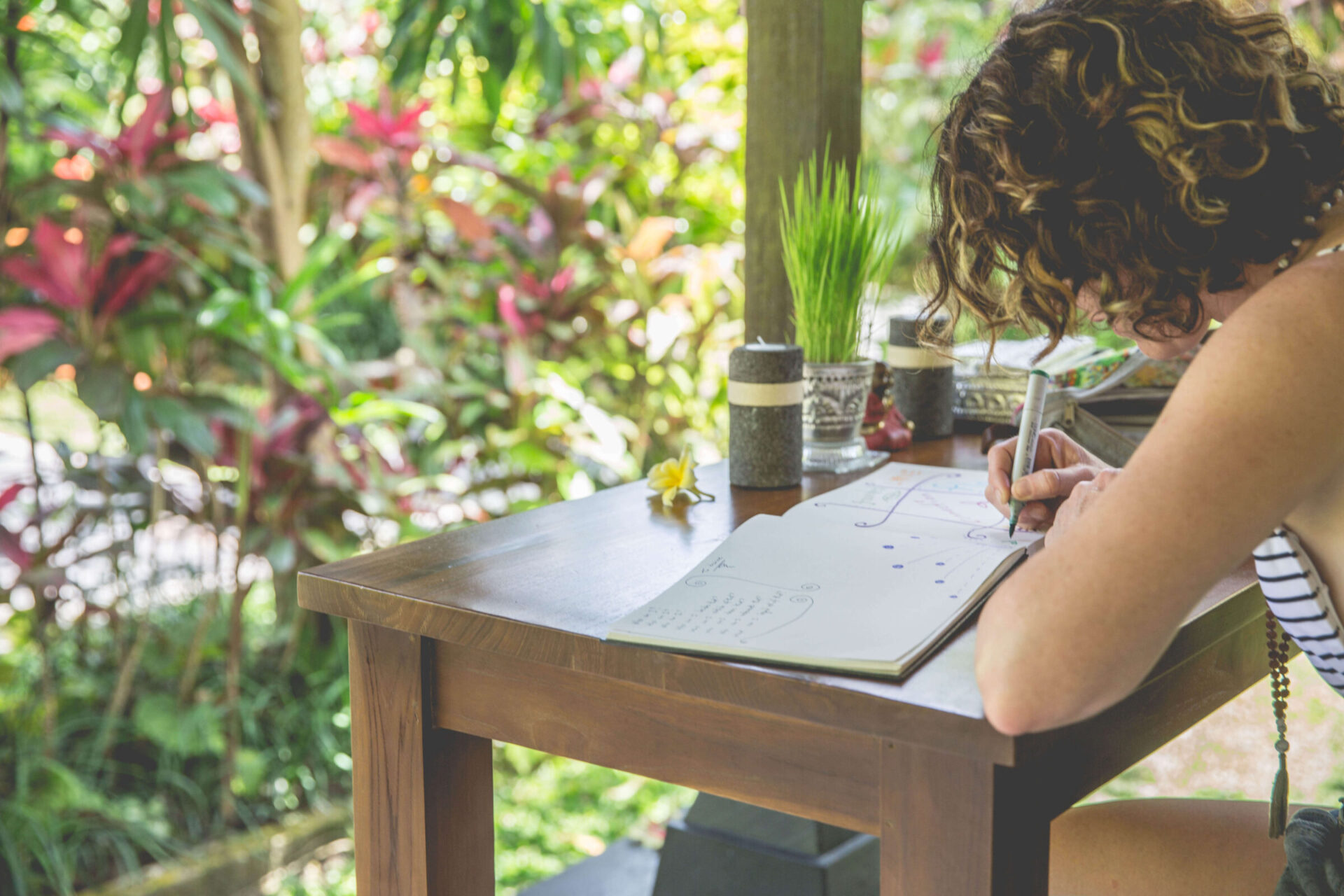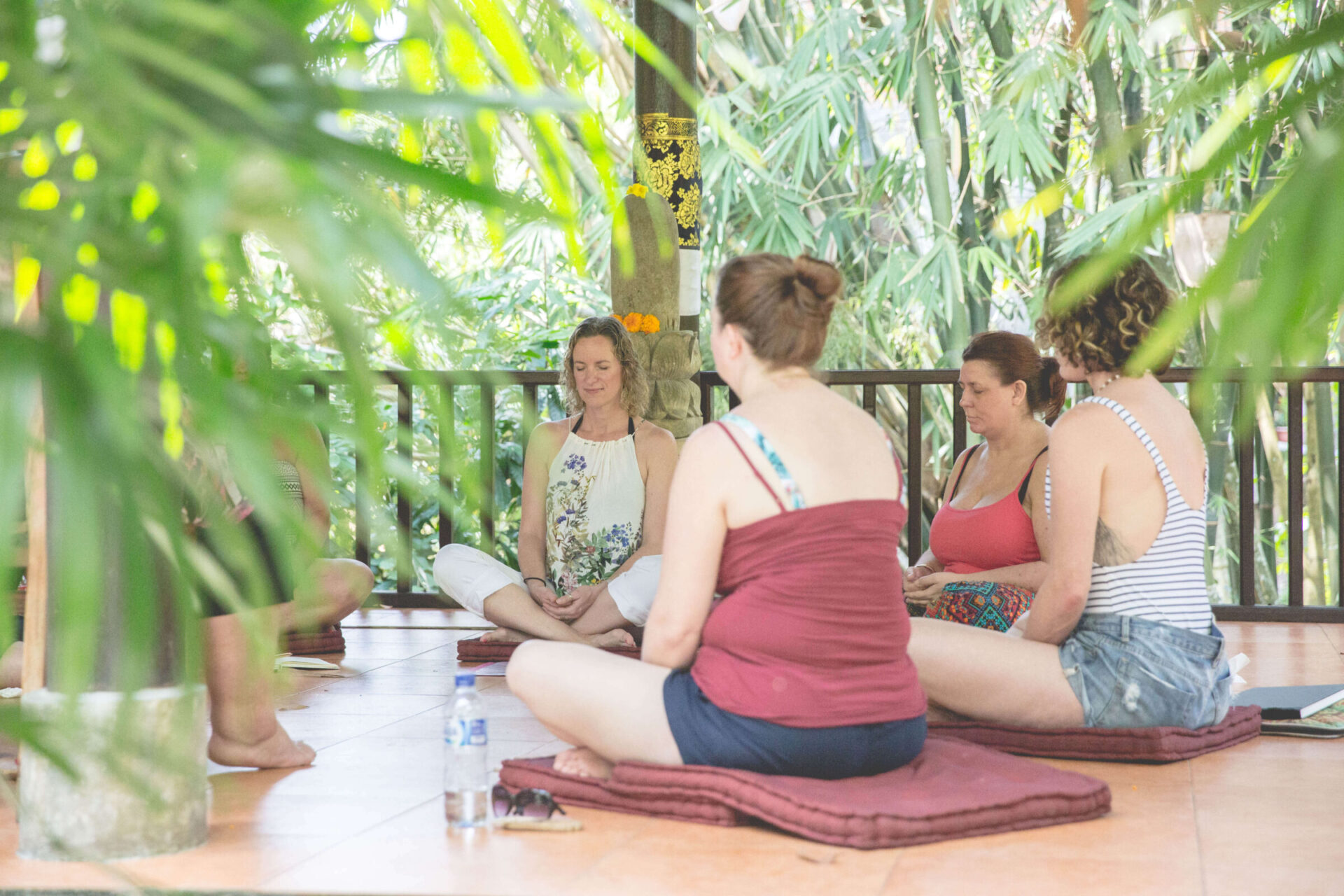 This retreat is for YOU if you: 
♦ already have your own business or side hustle
♦ want to move into a stage of life where you can totally relax into abundance
♦ are making a reasonable income already
♦ know that your old habits of feeling, thinking and doing are slowing you down and want to fast-track your progress
♦ want to mix with other women who are unapologetic about laying claim to wealth and financial abundance.
This invitation is initially only going out to Magnetic Money students. You will be expected to be familiar with the key tools and concepts in the program.
What this retreat is NOT:
❌ a 'rev you up and send you home' event where you're pumped full of hopes & dreams with no idea on how to make them a reality
❌ a 'finding yourself' retreat with lots of crying, group hugs, bongos and guitars
❌ a crisis intervention where you come with a bunch of unresolved baggage that's kept you stuck in survival mode and expect me to fix it for you
There are other great retreats out there for that… but this is not it.
This retreat is about:
♦ taking time out to notice & truly appreciate the amazing abundance you already have
♦ immersing yourself into an environment where you can tune yourself to the highest possible frequency of abundance
♦ reaching a place within that allows you to fully relax into knowing you're already living your amazingly abundant life… and that it will continue to just keep getting better!
♦ completely shifting your attitude about 'obstacles' and starting to excitedly them as proof & opportunity of your growth.
♦ ensuring you've nailed your practical money management and are accelerating towards your financial goals
Bali provides the perfect nurturing, abundant and super-high frequency environment to help you permanently upgrade your vibrational set point, release old patterns of worry and set yourself free.
By the end of this retreat you will:
♦ have upgraded your vibrational setpoint so you naturally start attracting more abundance
♦ improve your vibrational stability so everyday challenges no longer throw you off-course
♦ have shifted your mindset to see your life as the deliciously abundant and ever-evolving experience that it ALREADY is, so you can relax into fully enjoying every delicious and exciting step along the way
♦ approach obstacles with confidence and enthusiasm, accelerating your evolution into even more abundance
♦ be crystal clear on all components of your Magnetic Money management system, ensuring you're on the fast track to your financial goals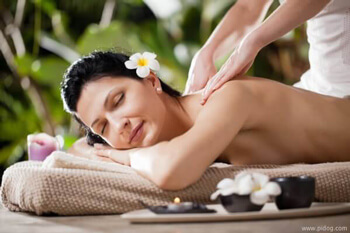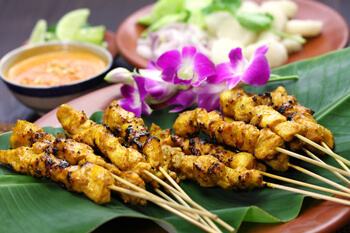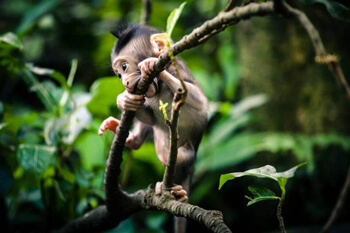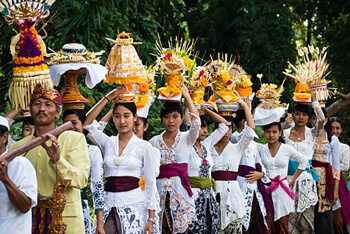 Agenda:
♦ 2x pre and 2x post-retreat group calls for maximum support and transformation.
♦ Retreat workshop sessions to help you upgrade your vibrational setpoint, nail your vibrational stability, use obstacles as amazing opportunities to expand your abundance even further and nail your practical money management.
♦ Special surprise VIP activities for a magical time you will never forget that will put you on the fast-track to more abundance. These alone are worth the trip!
♦ A dedicated private Facebook community for ongoing connection and support.
INCLUDED:
Accommodation, daily breakfast, workshop sessions, special VIP group activities, 2x massages, 3x dinners and a total of 4x pre and post retreat group calls.
---
EXCLUDED:
Flights, transfers, travel insurance, lunches, some dinners (you'll have free time to explore and take your pick of Ubud's many restaurants)  
---
Our agenda allows for lots of time and space to reflect upon and appreciate the incredible abundance you already have. Journal, swim, enjoy poolside massages or head out to explore Ubud and its amazing shops, cafes & restaurants.
There will be special VIP activities to help fast-track your progress… not by having you do more, but by SLOWING YOU DOWN so you can enjoy more deliciously abundant and soul-filling experiences you will never forget.
These include transformative spiritual experiences, a a fine dining degustation and more…
THIS is how you tune yourself to more abundance… by allowing yourself the time and space to deeply sink into abundance at every opportunity.
Attendance is by application only to ensure we have a great blend of participants and that each participant is ready for this major vibrational and attitudinal upgrade.
Your commitment to attending the retreat is a powerful statement – both to yourself and the Universe – that you are ready to claim and live the abundant life.
---
PRICING:
Private Cottage:
AU$3495 
AU$2995 on Early Bird
Twin Share Cottage (only 1 available):
AU$2995 
AU$2550 on Early Bird
Monthly payment plans available. 
All prices are plus GST for Australians. 
EARLY BIRD CLOSES 1st JUNE 2020 
If selected, a deposit of AU$500 (+GST for Australians) will be payable immediately to secure your place. Remainder due within 30 days with all payments due no less than 14 days prior to the event. 
TAKE A TOUR OF OUR VENUE >>
A retreat is a significant logistical and costly exercise. There will therefore be no exception to these conditions. Please read carefully and contact Miriam Castilla with any questions by emailing miriam[@]miriamcastillla.com (simply remove the brackets).
Please note: These conditions apply to this event only & override all other conditions.
***************************************************************************
Cancellation & Refund Policy:
CONFIRMATION:
Your spot will be secured as soon as your deposit has cleared and been received by the organiser. The retreat will be confirmed to go ahead as soon as minimum numbers have been met. You will receive an email to advise when the retreat is confirmed.  We fully expect this retreat to sell out, but must recommend you await receipt of this confirmation email before booking flights and additional accommodation.
CANCELLATION BY YOU:
Refund conditions are stipulated below. Please read carefully!
If you choose to cancel your registration, your place will be made available to another attendee immediately.  We cannot hold your place without a deposit. Your date of cancellation will be deemed as the date your cancellation notice is received by us. To cancel your retreat registration, simply email miriam[@]miriamcastilla.com (Hint: Take out the brackets)
COOLING OFF PERIOD / REFUNDS:
Refund of deposit available within 30 days of initial deposit payment, PROVIDED cancellation notice is received prior to 1st July 2020. Any retreat payments made to date of cancellation will also be refunded in full.
AFTER 30 DAY COOLING OFF PERIOD AND FROM 1st July 2020 – 31st August 2020 (whichever occurs first):
YOUR DEPOSIT IS NON-REFUNDABLE. The lesser of 50% of the total retreat cost or payments made to date (excluding deposit) will be refunded in case of cancellation by you.
From 1st September 2020: 
No refund available on ANY payments made to date, however 50% of total amount paid (excluding deposit) may be used in credit towards a future retreat of the same type and at the same location. Can only be used in credit towards a retreat of same type, not any other service or product and only within 12 months of date of initial retreat. No guarantee is made by the organiser that another retreat of the same type will be held within the 12 month period at the same location.
TRANSFER OF REGISTRATION:
You may onsell your retreat ticket to another attendee PROVIDED:
1. You notify Miriam Castilla in writing no later than 16th October 2020 
2. AND the person you sell your ticket to is deemed a suitable fit for this retreat on the basis of a pre-retreat interview with Miriam Castilla. Interview needs to take place no later than 23rd October 2020. In the interests of all attendees, we reserve the right to approve or reject any retreat application for any reason whatsoever and with full discretion.
The organiser will not be able to assist in onselling your ticket.
NON PAYMENT:  In the event an installment is not received as per the agreed payment schedule, our payment gateway will re-attempt payment after 3-5 days. Should your payment remain unpaid for more than 7 days, your registration may be cancelled and your place made available to another attendee. Refund conditions apply as above.
We STRONGLY recommend travel insurance INCLUDING ash cloud cover as we cannot make any exceptions to the above conditions under any circumstances.
RETREAT CANCELLATION BY THE ORGANISER:
Should the retreat be unable to go ahead due to an Act of God or any other unforeseen conditions – including, but not limited to ill health of the organiser – your registration will be transferred ONCE to the next available date of the same retreat type at the same location. The organiser will not be held liable for any loss of income, travel costs or any other costs whatsoever incurred as a result of retreat cancellation.