CONGRATULATIONS
Please check your inbox for the link to the replay.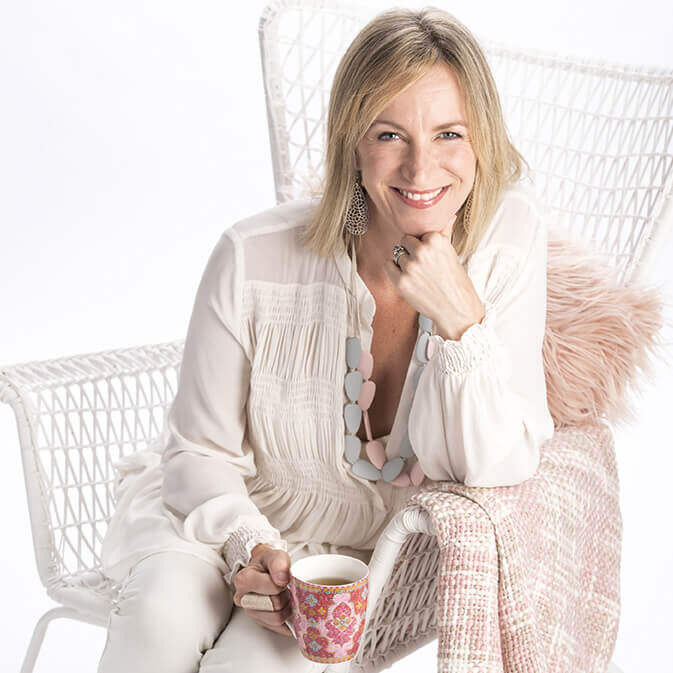 You are going to get so much GOLD out of this free replay!
I NEVER presented this before!
This training will open your eyes to what it REALLY takes to multiply your income AND get all the important things done – without busting your hump or selling your soul to your laptop.
I can't wait to show you how to marry the magical with the practical so you can have more money, more time & fall in your love with your business all over again.
Go check your inbox & jump on the link to watch the replay now.