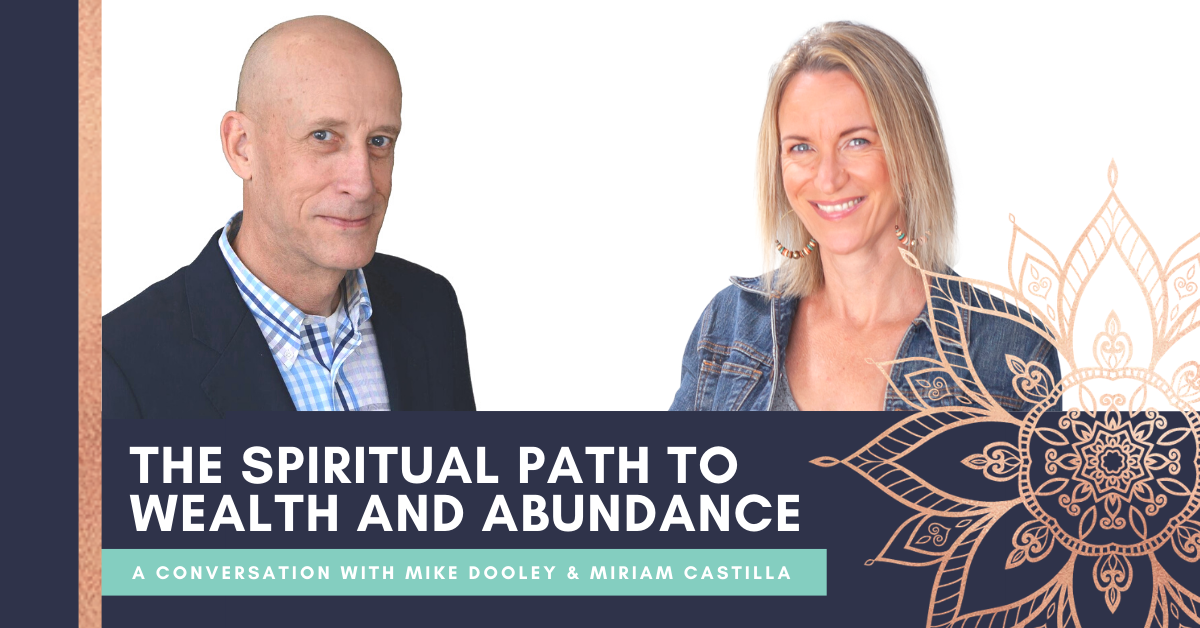 Do you consider yourself spiritual and sometimes wonder how wealth & abundance fit into the equation?
We live in an abundant & ever-expanding Universe where all things are possible, including financial freedom and material wealth!
✔️ So who says money isn't spiritual..? And why?
✔️ What could you do with lots of money?
✔️ How much would that allow you to serve and help others?
✔️ How much more joy could you experience?
✔️ How much could you empower others?
✔️ And how can you allow more wealth & abundance to flow into your experience?
Join Mike Dooley and Miriam Castilla LIVE as we delve into these questions – as well as answering YOUR QUESTIONS – in a conversation on the spiritual path to wealth & abundance.

USA:
Wednesday 18th December 2019
3pm PST (LA) and 6pm EST (NY)
Australia:
Thursday 19th December 2019
10am AEDT (Syd/Melb)
See you then!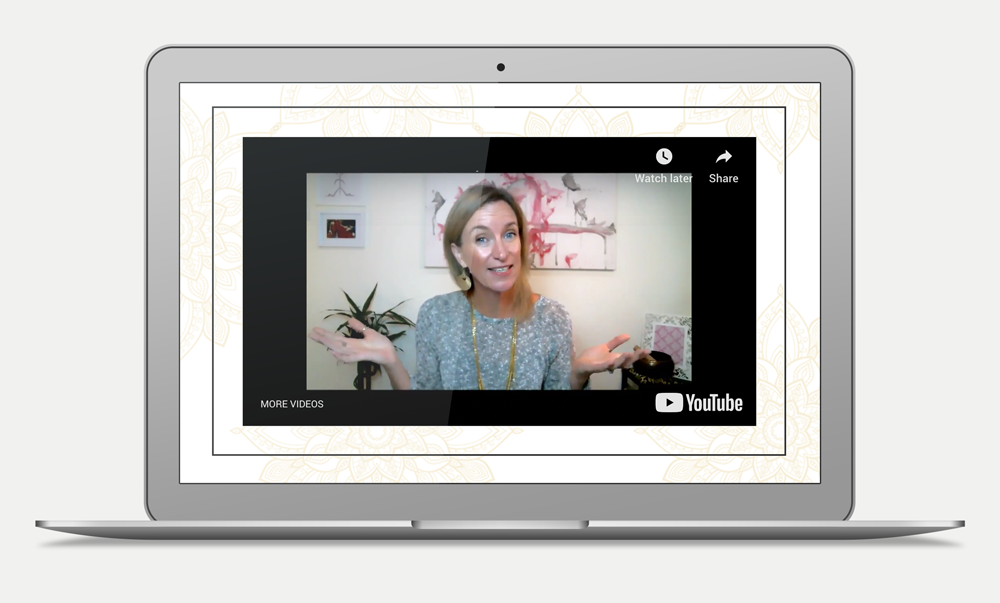 ABOUT MIKE DOOLEY:
Mike Dooley is a New York Times best-selling author, metaphysical teacher, and creator of the wildly popular "Notes from the Universe" whose acclaimed books have been published worldwide in 25 languages.
He was one of the featured teachers in the international phenomenon The Secret and is the founder of a philosophical Adventurers Club that's now home to over 800,000 online members. Mike lives what he teaches, inspiring audiences the world over, so far in 132 cities, 34 countries, on 6 continents.
You can find Mike at www.tut.com
ABOUT MIRIAM CASTILLA:
Miriam Castilla is a Manifesting Mentor and Money Coach to women in business whose work sits at the junction of scientific principles, spirituality and practical know-how.
Miriam's journey has seen her go from Engineer & Corporate Analyst, to broke single mum, then on to finance professional, award-winning business owner, author, speaker & spiritual teacher with a practical edge.
As an Infinite Possibilities Trainer, Hypnotherapist and ex-finance professional, Miriam has combined her unique skill set to create an abundant and joyful life for herself and helped thousands of women create more abundance and joy in their business and life.
You can find Miriam at www.miriamcastilla.com