It's our wedding anniversary!
Let's talk about what the key to a happy marriage is.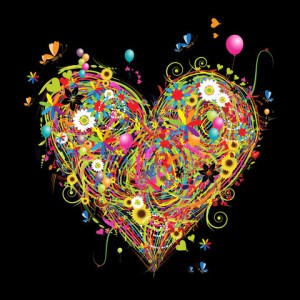 I'm a very lucky women to be married to a wonderful man and enjoy a truly fulfilling marriage.
I thought it was timely today to reflect on how the key to a happy marriage is simple but requires awareness and commitment. I decided to make a list of what makes our marriage so special, so here we are:
The last thing to remember is to constantly express GRATITUDE – it only gives you more of the same 😉
Have a wonderful day!
Hugs,
xx Miriam