Sorry you missed it. Register here to be notified of the next free training

You missed us live but if you're quick, you can still catch the recording!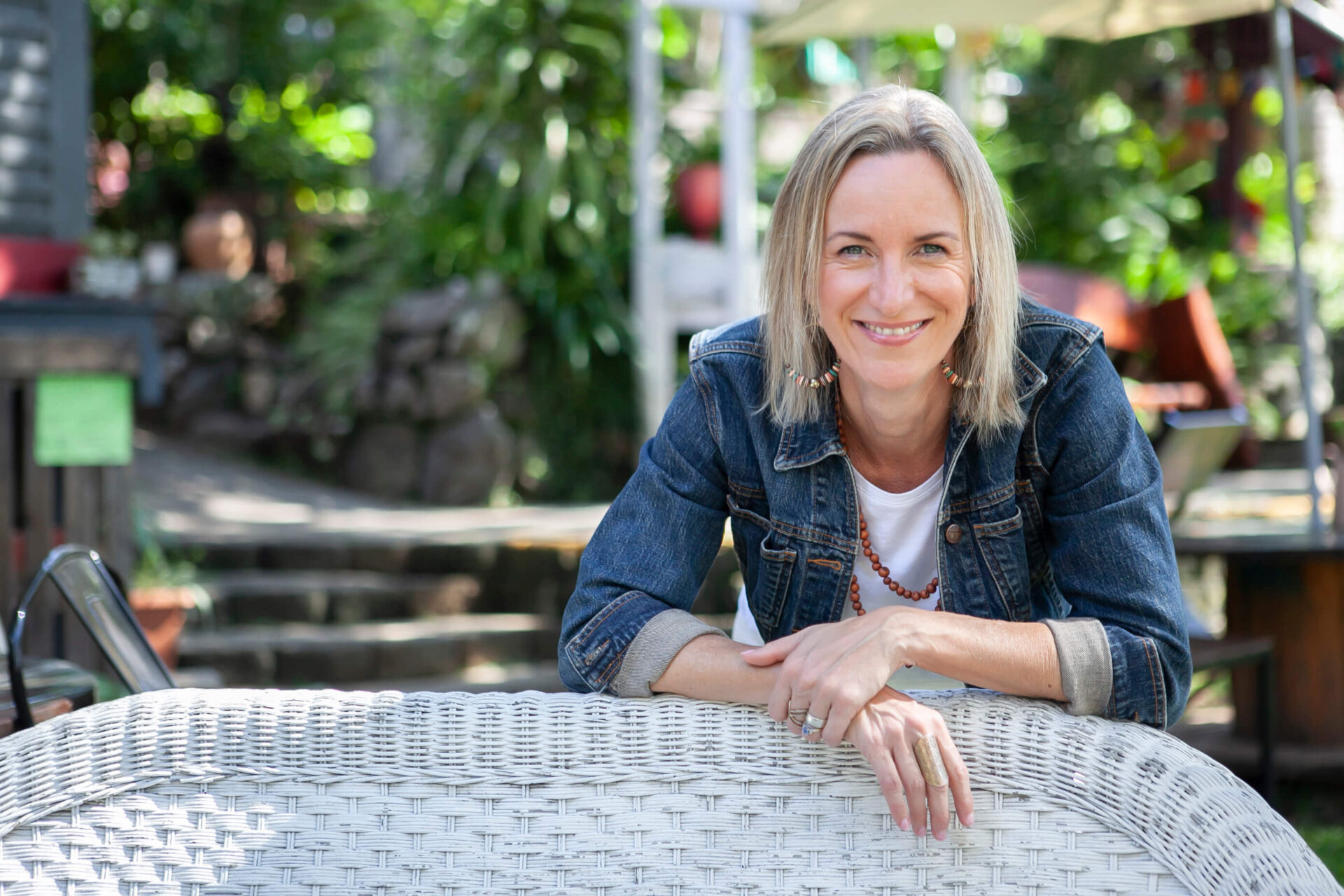 Are you ready to smash the 6-figure income ceiling?
Your business has been sitting on 5 figures for a while…
You've tried all the strategies, the marketing funnels, the messaging, the niching, the scaling and the manifesting bit STILL…
… you keep bumping your head on that 6-figure ceiling…
… and you can't figure out WHY!
But you kow for sure that:
You're determined to build a big, beautiful, abundant & thriving business.
You want to no longer have to worry about money.
You want to help your family enjoy a gorgeous lifestye
This free Masterclass is for you!
Together we will::
UNCOVER your biggest block to smashing through 6 figures.
Start to CLEAR that block so more money can flow
Show you how to align with that 6 figure vibration – PERMANENTLY.
PS: This is a LIVE Masterclass – not a 'pretend live' pre-recording. We are going to do the work together, right there on the call and I will be there to support you in the process AND answer all your questions.
See you then!