WELCOME TO UNCOVER YOUR CORE VALUES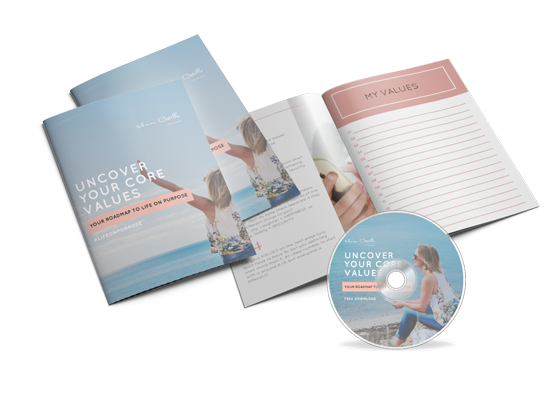 GETTING STARTED:
STEP 1: Download the PDF Workbook & Audio Files
STEP 2: Watch the Video
STEP ONE
CHECK YOUR EMAIL
Go to the inbox of the email address you just entered.
STEP TWO
OPEN THE EMAIL
Find the email from Miriam Castilla and open it up.
STEP THREE
DOWNLOAD
Click the link in the email to get instant access to your product.
Come join my free Facebook Community!
You're here because you're a woman who believes in creating life on purpose and infusing it with a sense of soul.
In our Facebook community for soulful women in business, we celebrate life, set intentions about what we are looking to create, ditch and switch limiting beliefs that are holding us back, keep our vibes high to help us stay in beautiful alignment with the Universe and most importantly, we kick arse by taking inspired action in the direction of our dreams!
We'd love to welcome you!