Tue 19th – Thur 21st Nov 2019
8.30am AEDT (Syd/Melb)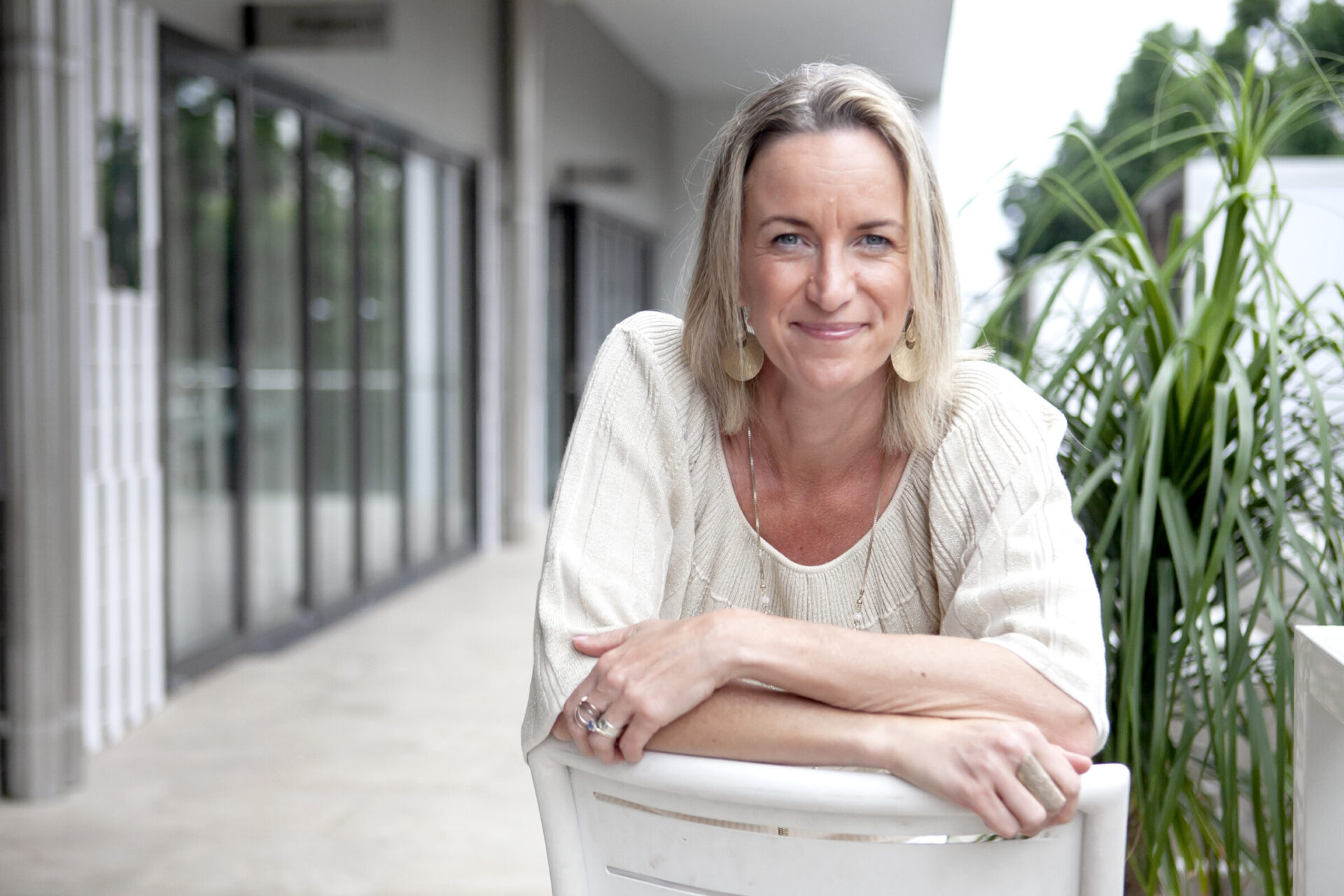 3 steps to your new money story
Ready to live a new money story?
If you're ready to understand what's driving your old money story…
…not so you can obsess over it to figure out exactly WHO's to blame for all your troubles…
…but so you can RELEASE that old story and replace it with an abundant new one.
Then this is for you!
We are going to cover these 3 critical steps:
✔️ Recognising your old unconscious money pattern
✔️ Uncovering the old program and story that's created that pattern
✔️ Changing the program by changing the story at the unconscious level
PS: This is a 3-DAY LIVE training – not a pre-recording. I'll be right there in person to answer all your questions and help you get the absolute most out of it.

Calls will go for approx 30 minutes & you'll get access to the replays afterwards PLUS, I'll send you some juicy bonus tips!
See you then!