Helping Entrepreneurial Women Create a Life of Purpose, Prosperity & Flow
TRUST – TRANSFORM – PROSPER
What's Your Power Word To Take Life To The Next Level - Fast?
Sick of feeling like you're going around in circles?
Find out how to take your life to the next level – fast!
Take the quiz to discover your Power Word & critical next step >>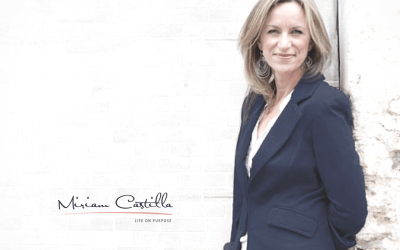 The number 1 secret to becoming the best version of you (scroll down to watch the video or access the audio) Would you like to evolve into the very best version of you? Let's assume that - since you're reading one of my blogs - the answer is HELL YES! Then this is for...