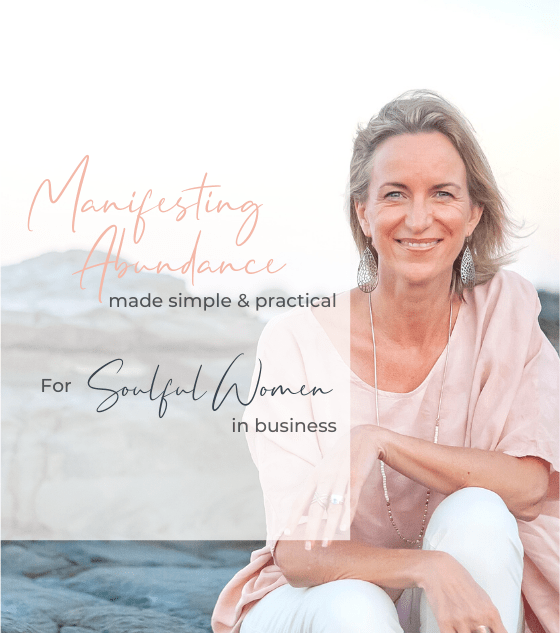 I help women in business create the life they've been dreaming of.
I will show you how to leverage the power of your unconscious mind & the entire Universe then marry it with everyday practical skills, so you can have more money, more time & more joy – with less effort!
I am a Speaker, Bestselling Author, Clinical Hypnotherapist, Timeline Practitioner, Infinite Possibilities Trainer and also a Finance Adviser and ex-Petroleum Engineer & Corporate Analyst. My journey has seen me go from broke, single mum to award winning business owner.
I developed The Effectology Method a program that provides women like you with a framework to leverage your unseen power while also giving you the tools, strategies and systems to overcome any limiting beliefs or resistance and confidently manage your newfound abundance wisely & with confidence.
I will show you how to create the life and business you always dreamed of.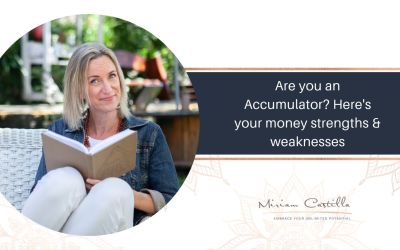 If you're an Accumulator Money Habit Archetype, it means that you always manage to put a little bit of money aside. Your general pattern is that more money comes in than money flows out.
To be honest… other people get pretty jealous of that. They envy it. The thing is, even though that's the pattern and that's very desirable, it's not always coming from a really healthy place and doesn't always feel good for you.