Helping Entrepreneurial Women Create a Life of Purpose, Prosperity & Flow
TRUST – TRANSFORM – PROSPER
What's Your Power Word To Take Life To The Next Level - Fast?
Sick of feeling like you're going around in circles?
Find out how to take your life to the next level – fast!
Take the quiz to discover your Power Word & critical next step >>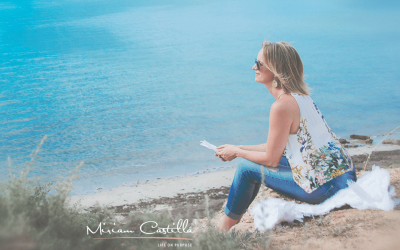 ARE YOU REALLY READY FOR MORE MONEY? (scroll down to watch the video or access the audio) Are you really ready for more money? I'm serious! If all the money you wanted came in right now, would you actually know what to do with it to ensure every dollar is put to work...