Helping Entrepreneurial Women Create a Life of Purpose, Prosperity & Flow
TRUST – TRANSFORM – PROSPER
What's Your Power Word To Take Life To The Next Level - Fast?
Sick of feeling like you're going around in circles?
Find out how to take your life to the next level – fast!
Take the quiz to discover your Power Word & critical next step >>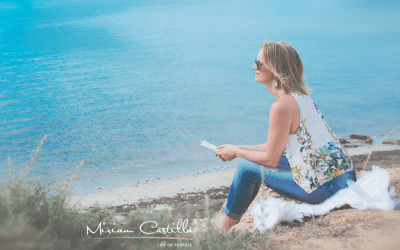 Ignore your finances to improve them (scroll down to watch the video or access the audio) If money is an issue in your life - maybe you feel too guilty to spend it on little luxuries for yourself - or your money disappears as quickly as it arrives - however it shows...